Adidas continues to dabble in NFTs and the metaverse. This time, in collaboration with the fashion brand Prada, it has decided to launch a unique NFT, made up of 3,000 NFTs to be created by the community, where the artist Zach Lierberman will be in charge of creating the final work.
The project that goes by the name Adidas Prada Re-Source, was launched through the gate Adidas website this January 21. Participants will be able to choose to enter the list of 3,000 NFT, which will open from this Monday, January 24, and will be available for 24 hours only.
The work in question will be made up of 3000 independent tiles, which would be created by the different selected artists. After launch, each of the tiles will be auctioned off independently. Each of the creators will be given 3% of the final sales in perpetuity.
The final mosaic will be put up for sale within the NFT platform, SuperRare. 15% of the sale will be distributed equally among the 3000 participants of the work.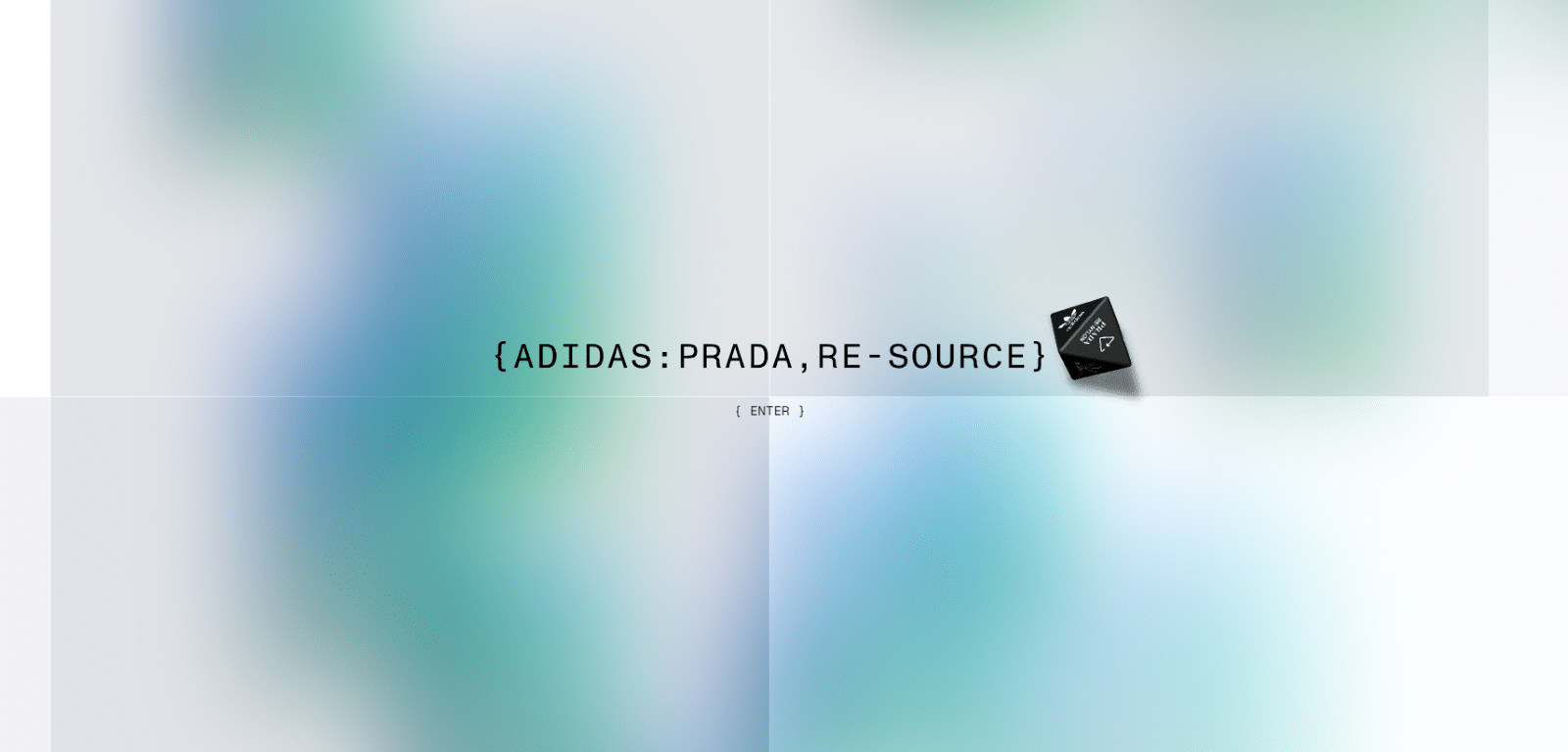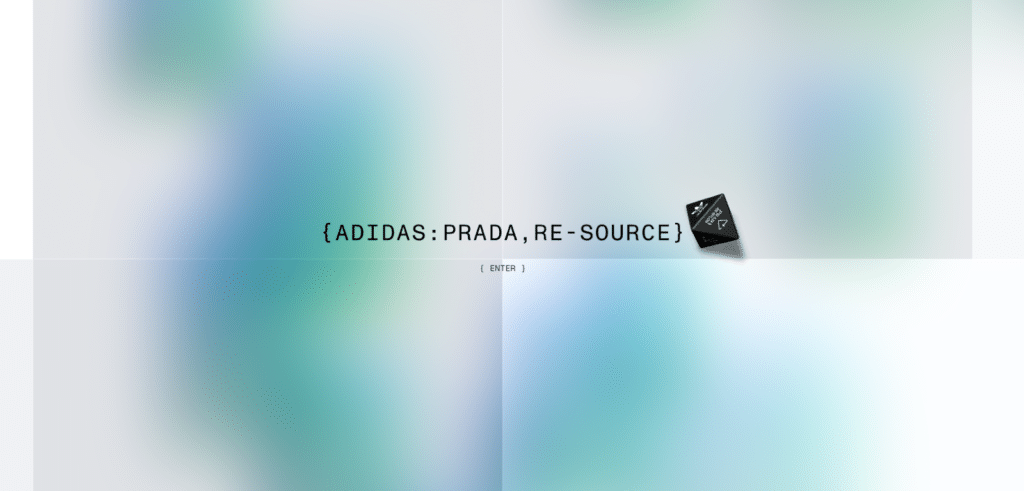 On how to participate, the web portal highlights that the total of the 3,000 places will be distributed, 2,000 for the holders from "Adidas Originals Into The Metaverse NFT", a collection launched by the clothing and footwear brand; Y 1,000 for independent artists, who may opt for a quota.
It is worth bearing in mind that, according to data that registers OpenSea, the holders of Adidas NFTs amount to more than 21 thousand users, and only those who have acquired an Adidas NFT before January 20 will be counted.
The artists will be chosen from January 26. These must mint their NFT that will be added to the final work of Zach Lierberman.
Adidas has bet heavily on NFTs. "Adidas Originals into The Metaverse" is a sample of their goals. The clothing and footwear brand has been creating exclusive garments for holders of these NFTs. The collection itself does not possess any visual aspect, unlike many other NFT works of art. It seems that the brand is trying to win the loyalty of its buyers through commercial strategies, in which the NFTs would serve as VIP access passes.
Along with this collection of NFTs, the brand has set its sights on the metaverse. After the growing interest generated by the rebranding of Facebook to Meta, many companies have seen the potential that this digital universe can bring to their brand.
The arrival of Adidas in the metaverse was very striking, as reported by CriptoNoticias. This is thanks to the German clothing and footwear brand partnering with Bored Ape Yacht Club for the virtual launch of their brand in The SandBox metaverse.


www.criptonoticias.com