After the name change from Facebook to Meta, a sector of cryptocurrencies gained exposure in the market, that of Metaverse, which is nothing more than virtual worlds like those of Axie Infinity and Decentraland.
These digital environments, which have many features incorporated in the real world, such as interaction with other people and even properties, are gaining fame because of their economy. After all, unlike older games, players can now trade digital assets such as land for real money.
The big problem is that many scam artists are taking advantage of this trend to deceive people, after all, everyone wants their bitcoins. Because of this, it is important to be aware of misleading advertisements.
What is the Meta cryptocurrency?
There is no true Meta cryptocurrency, each Metaverse — digital universe — has its own currency. In Decentraland, for example, the native currency is MANA, in The Sandbox, the native currency is SAND, in Illuvium it's ILV, and so on.
However, many are trying to take advantage of the META name to attract users willing to lose money. Among the 85 tokens found on CoinMarketCap containing the Meta name, it's likely that all created after October 28 — the date Facebook changed its name — are scams.
In addition, almost all of them use the same altcoin trap of using a huge amount of coins to make their price look cheap, attracting beginners who think they can go as low as $1 or close.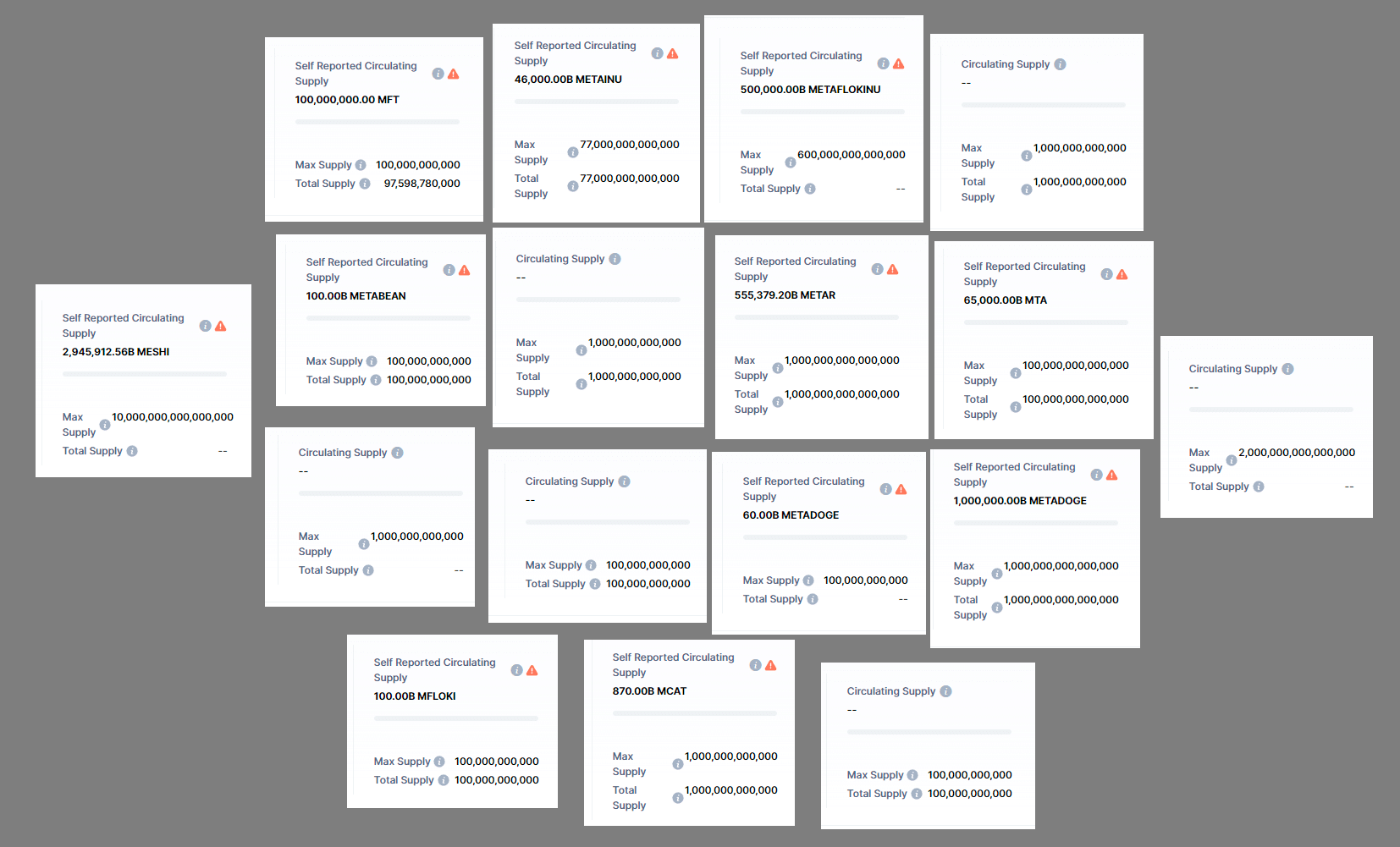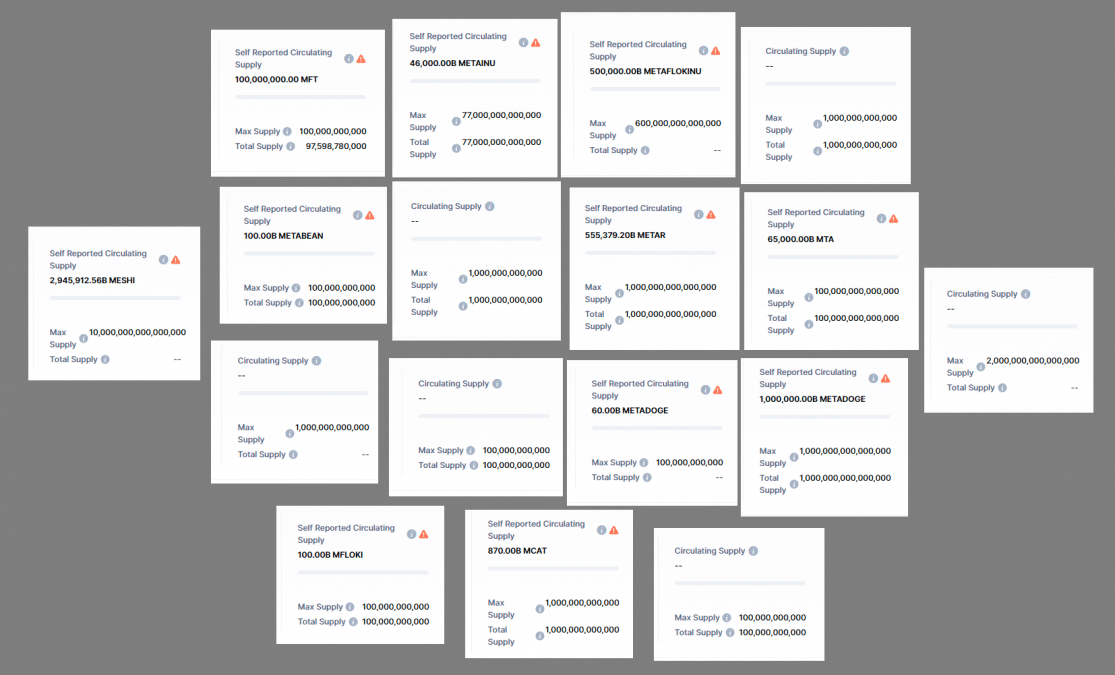 The description of these projects seems to be a generic text that tries to explain in vain the reason for their existence using words like metaverse, NFT, play-to-earn (win by playing), and others.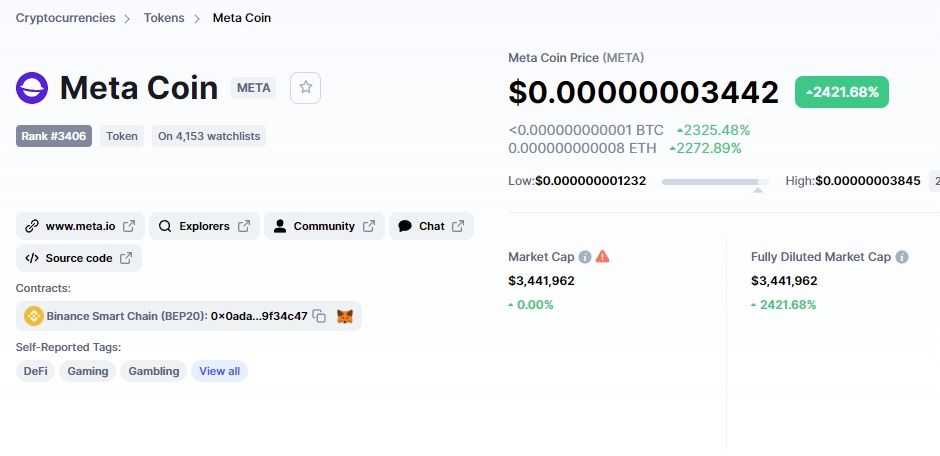 Cryptocurrency Facebook Meta
Another scam found outside of these larger sites, for being an obvious scam, is Facebook's Meta currency. Through explorers it is possible to find a myriad of projects with this name, although Facebook does not have a cryptocurrency.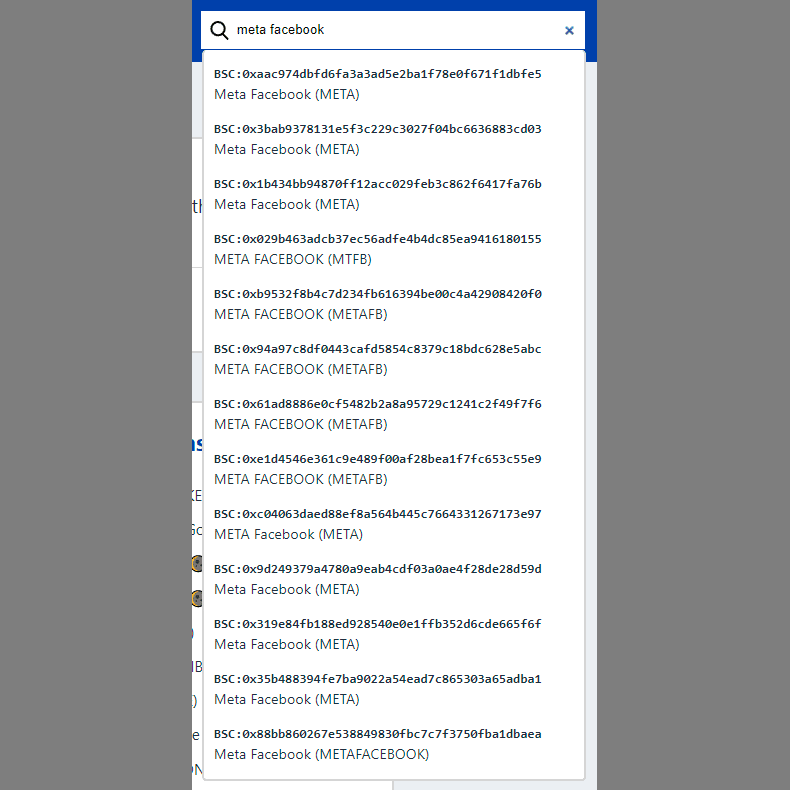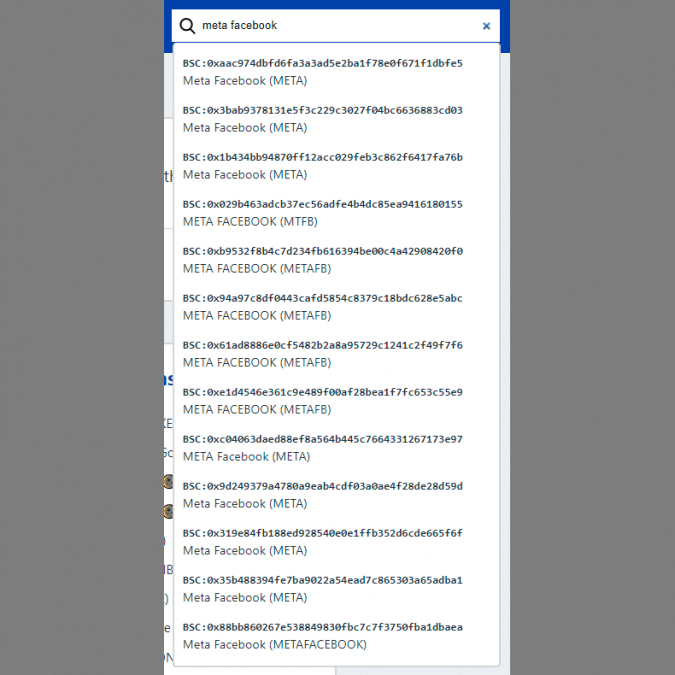 In addition, other scammers also go further and pretend to have partnerships with large companies. Some of them put the Binance symbol as if it were a partner, however this is false most of the time, at most this token was issued on Binance's blockchain, Binance Smart Chain, which does not configure any partnership as anyone can issue your token on it.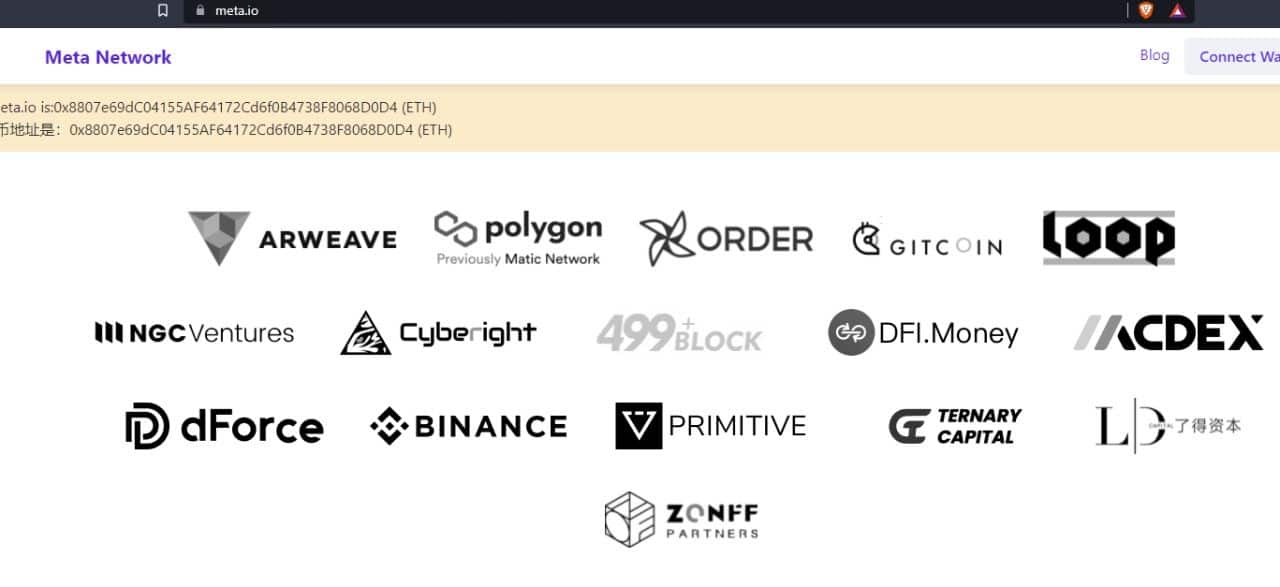 Finally, avoid investing in these types of projects. If you find an interesting one, do a very detailed research first and don't trust anyone. After all, the only goal of these scammers is to steal your money.




livecoins.com.br