Key facts:
FTX assures that it does not propose a law, but principles to regulate cryptocurrencies.

The suggestion covers stablecoins, client protection, and KYC.
The debate on bitcoin (BTC) and cryptocurrency regulations is one of the topics that continues to be on the agenda of both companies belonging to the industry, as well as regulators and broad sectors of US politics.
In that sense, the bitcoin exchange FTX unveiled several principles that should guide the regulatory framework for the cryptocurrency spot and derivatives markets, according to the exchange.
"FTX is not proposing specific legislation here, but rather principles and proposals that could be reflected in policymaking, be it in the form of legislation, rulemaking or other regulatory action," says a document posted on his blog.
For the exchange, enter The areas that should be considered within the regulations are those related to with stablecoins, financial responsibilities, cybersecurity, among others.
The FTX proposal could be motivated by Maxine Waters, chair of the Financial Services Committee of the United States House of Representatives.
Waters presented a list CEOs of crypto exchanges to come before the committee to discuss regulations, including Sam Bankman-Fried, CEO of FTX.
FTX and its considerations
Part of the FTX proposals talk about addressing the risk related to token issuance and asset servicing, orderly markets and settlement of operations. Likewise, the cross margin and the risk management of the positions are taken into account.
With respect to exchanges, they believe that regulators should "require" reports showing platform transactions, to give market supervisors 'adequate visibility'.
Likewise, they believe that regulators should be allowed to access the platform so that they "better control market manipulation and have first-hand knowledge of the financial information of those who engage in unfair commercial practices."
Regarding the protection of users, they indicate that «from a policy perspective, an approach could be very general and non-prescriptive that requires platform providers or intermediaries to develop and disclose policies and procedures to ensure that the best interests of all clients are protected at all times, and leave it in the hands of the entity ».
Financial responsibilities
At this point, they emphasize that it must be ensured that clients' assets are protected, to a greater extent "it should be a principle to regulate crypto asset markets."
They ensure that legislators must create norms that allow platform users, have real-time access to your accountsespecially if the company "mixes client assets generally."
Stablecoins were another point addressed by FTX. The company stated that all those platforms that settle transactions with stablecoins "They should be required to explain the standards they use to decide which stablecoins it allows for such purposes."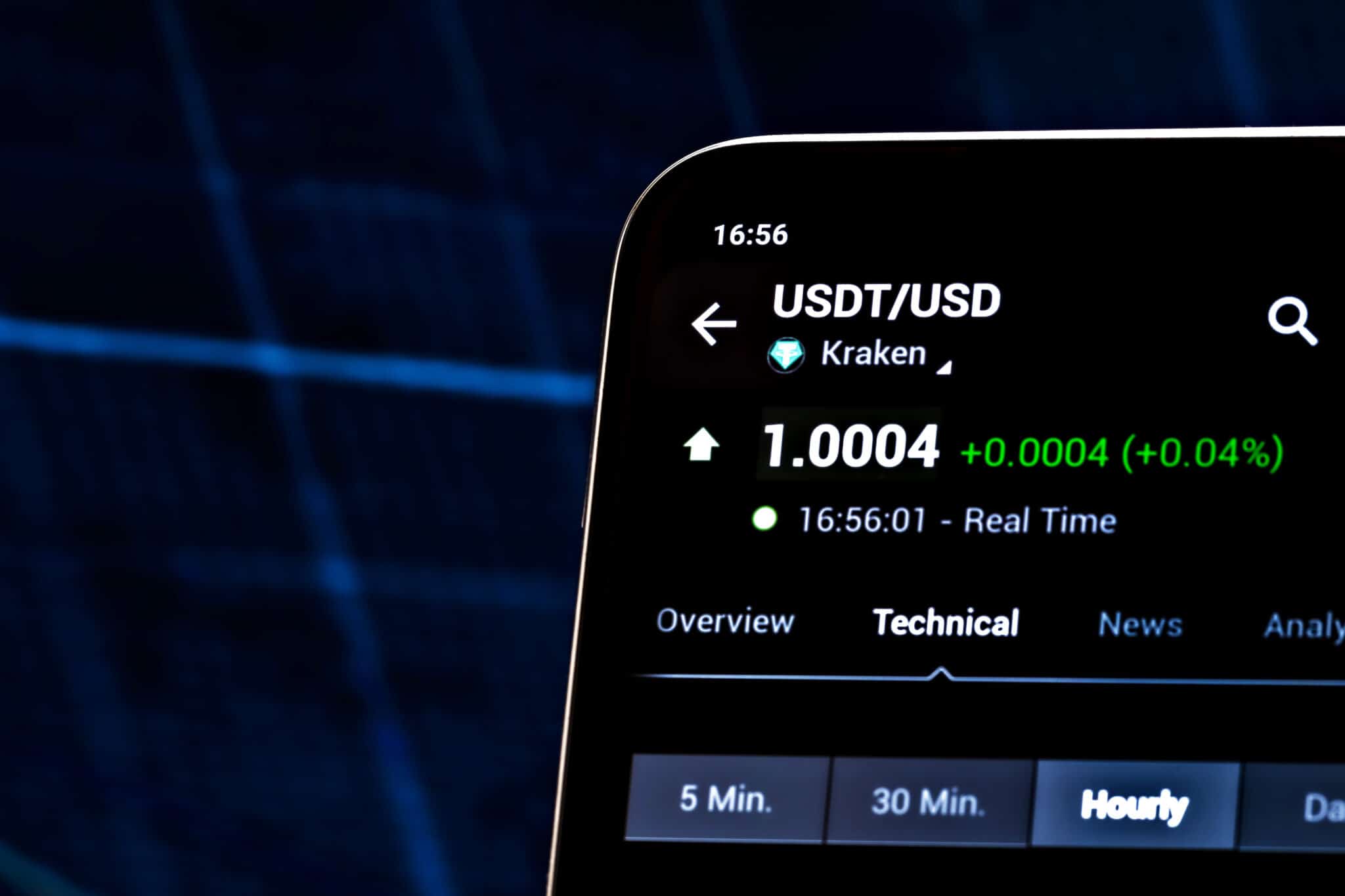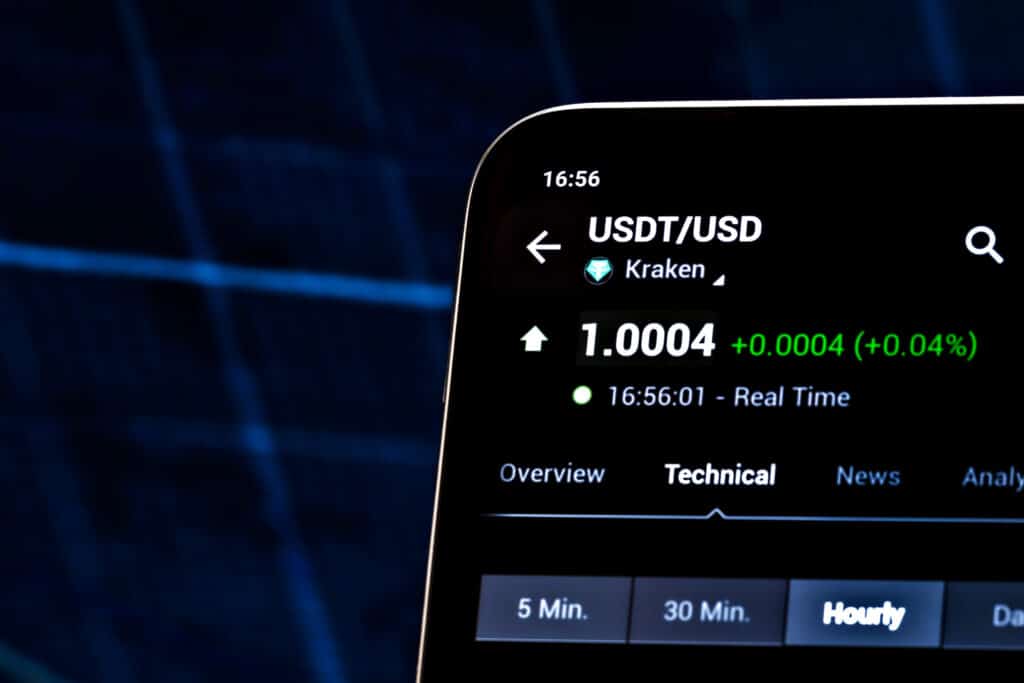 The recommendation, they indicate, is because stablecoins are exposed to reserve volatility and the risk of reimbursement, something that users should "have the right to understand." Specifically, they should be aware of the risks that could "affect their activity" on the platform and to what extent, including their impact on the settlement of transactions.
Cybersecurity and Know Your Customer (KYC)
From FTX, they suggest that service providers with cryptocurrencies must maintain adequate cybersecurity. They consider that those responsible for "policy-making should apply the relevant safeguards that already exist for exchanges." In addition, ask those who provide the security infrastructure to "disclose their policies and procedures" regarding cybersecurity safeguards.
Additionally, the exchange that is based on the island of the Bahamas, is inclined to use the appropriate Know Your Customer (KYC) regulations, as part of user onboarding. They also say that regulators should conduct "regular surveillance" against money laundering (AML).
FTX explains that it is "critical that regulation of the crypto market continues to require a significant focus on the performance of KYC and AML obligations."
Ripple also made a regulation proposal
Last October, the company Ripple also presented a proposal to regulate the cryptocurrency ecosystem.
According to the company, the legal framework presented, suggests using existing laws and projects, which would serve, they say, to give "regulatory clarity" to the cryptoassets industry, a fact reported by CriptoNoticias.
Ripple considers it essential to "promote an active dialogue between regulators and market participants." Collaboration between the public and private sectors It will 'lead to more tailored and effective policy outcomes' for both industry and consumers.




www.criptonoticias.com