Key facts:
One bitcoin has 100 million satoshis, and that complicates the conversion of the cryptocurrency.

Small traders, and especially Latin Americans, are the most benefited.
This article contains referral links. Know more.
With the price of bitcoin (BTC) of the day, 5 US dollars is equal to 0.00008775 units of the cryptocurrency. Isn't it easier to remember that this sum of money is equal to 8,775 satoshis? That is what the Okcoin exchange proposes.
In a Twitter thread, the American exchange house was in charge of explaining why it adds this new measure for the visualization of the balance of its users. In that publication, it is commented that this alternative allows you to dispense with the decimals, which very often confuse when looking at an amount expressed in bitcoin.
The satoshi ($ SATS, as described by Okcoin) is the smallest fraction that bitcoin can be divided into. Specifically, 1 BTC equals 100 million satoshis. Therefore, satoshi can represent a much more convenient measure to express low amounts, a need that appears frequently in the operations of the traders retailers.
With this addition, Okcoin It becomes, according to its publication, the first exchange licensed in the United States to offer this conversion. The main utility of this function is that, as the price of bitcoin increases, the amounts are divided into decimals even when operating with amounts of hundreds of dollars.
In the context of Latin American countries, this is even more so, for two reasons. First of all, because many traders from the region make small transactions; and on the other hand, because when converting the sums to the local currency (which, unlike BTC, is increasingly devalued) the amounts in bitcoin are even more tiny.
Other sites that already use satoshi as a measure
Beyond Okcoin, there are other sites in the cryptocurrency ecosystem that already allow calculations in satoshis. Without going any further, the CriptoNoticias price index offers this possibility.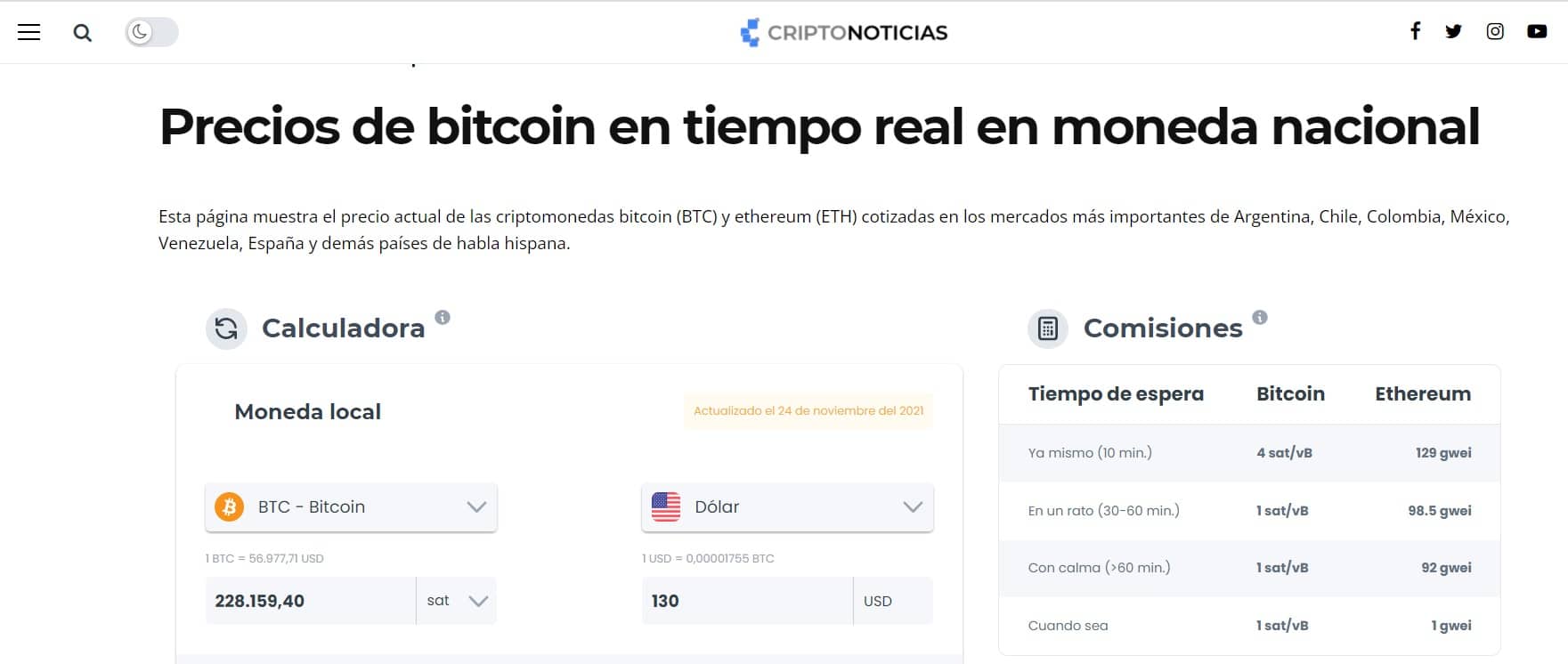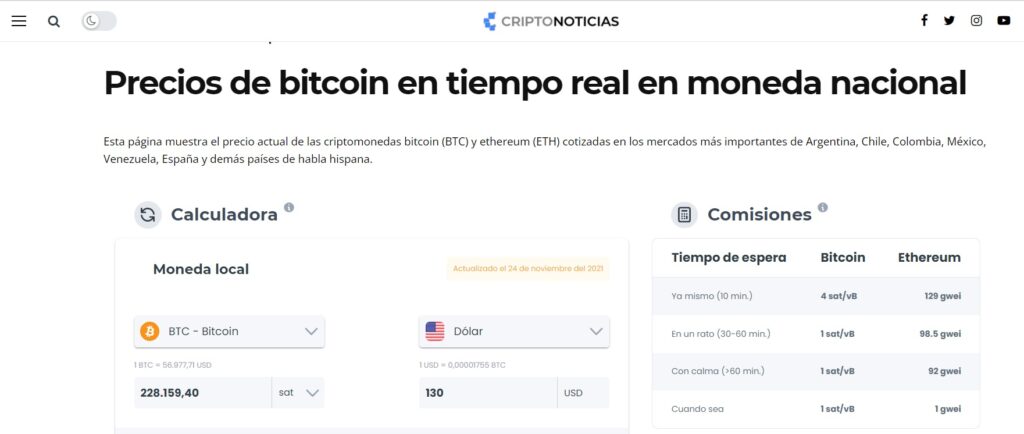 Likewise, CoinMarketCap also allows you to select this unit of measure in its Portfolio section. With this option, platform users can follow the evolution of their investments in a simpler way.
An objective-based perspective
In addition to calculating the balance of funds easier, Okcoin details that this measurement in SATS makes it possible to set short-term objectives that serve as an incentive to comply with them. For example, once you reach 100,000 satoshis, you can set the goal of doubling them or even going for your first bitcoin, they express in the tweet.
Finally, the choice of the $ SATS symbol is not random at all. The one that replicates Okcoin is the one proposed by a group of bitcoiners known as Sat Symbol.
As CriptoNoticias has reported, this is a simplification of the Bitcoin logo combined with a simplification of the dollar. In turn, the logo includes this idea of ​​"accumulation" that Okcoin also expresses with its savings proposal based on milestones.




www.criptonoticias.com