Key facts:
The developers applaud what has been achieved so far as they prepare to take advantage of the upgrade.

There is still work to be done to achieve strong privacy guarantees for the majority of users.
Today is a great day for Bitcoin because Taproot has been activated, the most significant update to the network since Segregated Witness (SegWit) that occurred in 2017. Bitcoiners are celebrating it and highlighting its importance, not only because there are promising projects in sight, but because of all the benefits that are available to everyone, such as more private, efficient and less expensive transactions.
Pieter Wuille, who has made significant contributions to the development of Bitcoin, including the creation of SegWit, applauded on Twitter the activation of the proposal that took a long way development and discussion.
At long last, the Bitcoin Taproot upgrade proposal is live on the Bitcoin mainnet. Thanks to everyone involved for taking us so far! The real work will be to build portfolios and protocols that build on it to take advantage of its benefits. I'm very excited to see where that takes us.

Pieter Wuille, Bitcoin Core developer.
Wuille participated in the development of Schnorr and Miniscript signatures that are part of the Taproot update. Schnorr signatures allow Bitcoin transactions on the network to be more anonymous, while Miniscript is a smart contract programming language, with which scripts can be executed on the network.
One of the most prominent and influential Bitcoin developers answered the question that most people surely ask themselves: what will change on the network with the activation of Taproot? Your answer is that unless you are a wallet or protocol developer, probably nothing will change; however, he said that These new features will make application development easier.
For his part, Nicolás Bourbon, renowned bitcoiner of the Argentine community, also celebrated the activation of the update. «Taproot active and effectively the multisig message (above) is no longer seen as it was seen before (below). Schnorr signatures on foot », wrote and Twitter.
Bourbón shows two images from a block explorer detailing multi-signature transactions sent with the Muun wallet. One of them, before the activation of Taproot. And the other, after the update, where there is less information about the type of operation carried out.
In addition, the well-known bitcoiner Matt Odell referred to the Bitcoin update by noting that while Taproot is intended to provide more privacy to users, it is also true that it is not a magic formula.
The improvements enabled by the update will take time to see in practice and we still need additional updates if we want strong privacy guarantees for the majority of Bitcoin users.

Matt Odell, bitcoiner dedicated to highlighting the importance of privacy.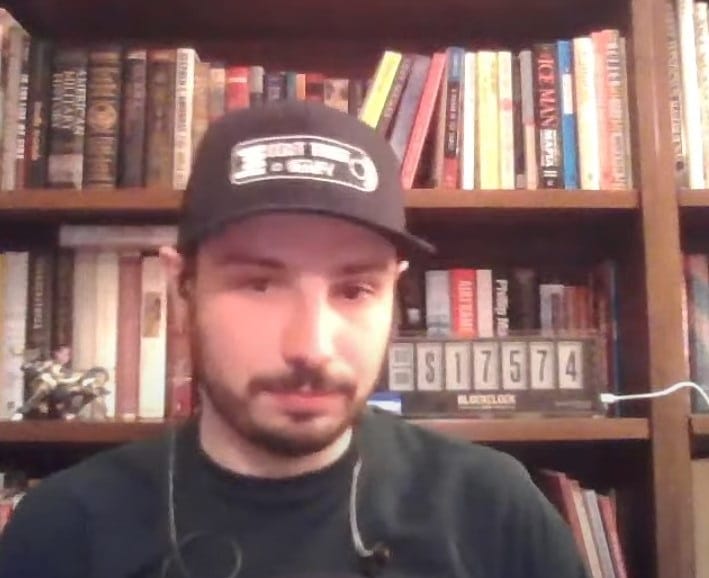 Not everyone has a party for activation of Taproot
In short, today is a day of celebration for the community that revolves around Bitcoin, although not everyone is fully convinced of its benefits. Edward Snowden, the well-known data security activist, is one of them, having recently said that does not believe that the implementation of Taproot improves the privacy of Bitcoin as a protocol, as described by CriptoNoticias.
Edward Snowden is not the only one who has pointed out that Taproot does not necessarily fix all the improvable aspects of Bitcoin privacy. Giacomo Zucco, notable Bitcoin consultant and developer, claimed in recent days that need to create tools and make some improvements to Lightning to get the most out of Taproot.
In the same way, Luke Dashjr, one of the most prolific developers of the Bitcoin protocol, earlier this year drew the community's attention to how Taproot implementation reduces Bitcoin protection versus quantum computing.
From their point of view, even though Taproot is a technology that aims to add privacy and complexity to Bitcoin transactions, there could be risks. In any case, quantum computing is, for now, merely theoretical. Although, should it become a reality one day, the least of the problems is going to be the security of Bitcoin, as has been mentioned on several occasions.




www.criptonoticias.com