The bitcoin (BTC) and cryptocurrency exchange Coinbase and the company Mastercard sealed an alliance to make the purchase of non-fungible tokens (NFT) easier.
According to both companies, currently It is complex for many users to buy NFTs. Among other things, they find it tedious that people have to open a wallet, buy cryptocurrencies, and then use them to purchase NFTs in an online marketplace.
In this sense, they indicated that soon people will be able to buy digital collectibles using Mastercard cards in the market for NFTs that Coinbase has planned, although it does not have an expected date for its launch.
"Coinbase wants to simplify the user experience to allow more people to join the NFT community" He said Prakash Hariramani, senior product manager at Coinbase.
Hariramani also indicated that they are working with Mastercard to classify NFTs as "digital goods." Although he did not detail if it is a legal management.
For his part, Raj Dhamodharan, Vice President of Digital Assets at Mastercard, commented, that the inclusion of people in new technologies «stimulates innovation». He adds that this helps the "growth of economies" and therefore opens the door to more options for digital asset consumers like NFTs.
Advertising

"Engaging more people safely is perhaps the best way to help the NFT market thrive. As it does so, Mastercard sees even greater potential for the underlying technology of NFTs to go beyond art and collectibles into many more areas."

Raj Dhamodharan, vice president of digital assets at Mastercard.
Mastercard guarantees the safety of NFTs
Dhamodharan also expressed that the Mastercard user data will be protected, as well as the NFT that they acquire.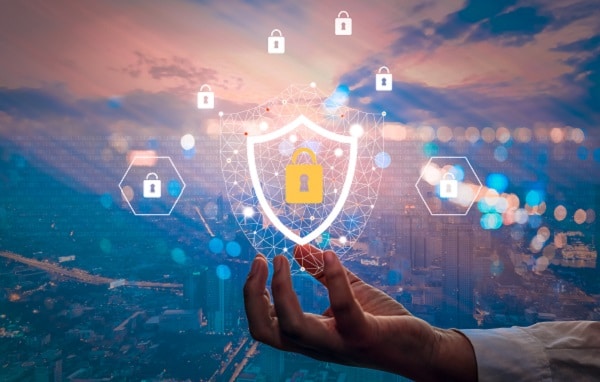 The deployment of cybersecurity in the area of ​​cryptocurrencies by the company is supporting CipherTrace, a cryptoactive intelligence company acquired by Mastercard in September 2021, as reported by CriptoNoticias.
Coinbase NFT Market Hasn't Started Yet
As mentioned at the beginning, the possibility of acquiring NFTs with Mastercard cards will be available in a new space that Coinbase has prepared for NFTs. There, creators will be able to design, display and market their digital pieces, according to the exchange.
The US company announced in October last year that the NFT market would start operations at the end of 2021, but So far it hasn't started working.
Coinbase still has a waiting list enabled on the website designed for NFTs, when the initiative was announced more than 1 million people had registered.


www.criptonoticias.com