Growth in overall mortgage debt reached fastest pace since 2008, agency says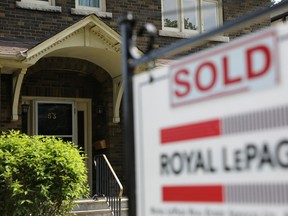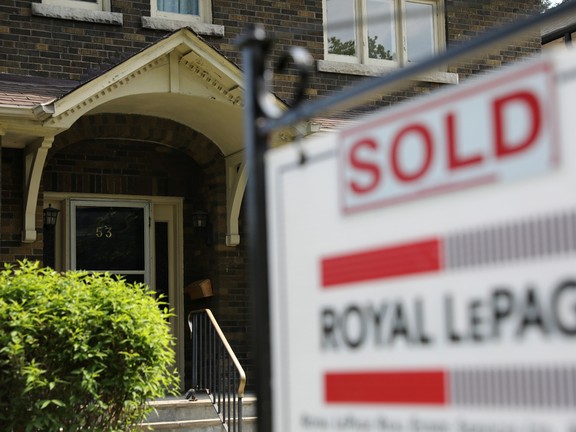 Article content
Canadians flocked to variable-rate mortgages in the months before the Bank of Canada began rapidly hiking interest rates this year, driving their share of the market above 50 per cent, a report by the Canada Mortgage and Housing Corporation showed on Wednesday.
Article content
The CMHC's biannual mortgage industry report found that trend toward variable rate products extended into the early months of 2022, though it seems to have plateaued in response to the recent rate increases.
The report said the interest in variables was driven by a widening spread between variable and fixed rate products.
Article content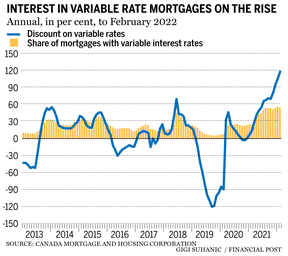 The discount on variable rate mortgages reached 118.5 per cent in early 2022, as variables made up 55 per cent of the share of mortgages in that period.
By comparison, in 2020 variables were trading at a 89.5 per cent premium and made up only 7.4 per cent of the new mortgage share.
The Bank of Canada hiked its benchmark policy rate by 25 basis points in March, followed by two consecutive 50 bps hikes in April and June to bring the rate to 1.5 per cent.
Article content
Mortgage growth continued to increase in the third quarter of 2021, bringing Canada's total residential mortgage debt up to $1.77 trillion.
CMHC said this growth in overall mortgage debt was the fastest pace observed since 2008.
It said this acceleration in mortgage borrowing was due to increases in uninsured mortgages for both property purchases and refinancing in terms of volume and value in dollars.
Banks added approximately $400 billion worth of residential mortgages to their balance sheets thanks to a 43 per cent rise in new mortgages originated for property purchases and a 22 per cent increase in refinances, as compared to 2020.
Meanwhile, credit unions had added $54 billion worth to their portfolios since the beginning of the year. Mortgage investment entities (MIEs) also registered an increase in new mortgage activity.
The report also pointed to a slight decrease in mortgage arrears across all lender types in 2021, although degrees varied.
Consumers either continued to make their mortgage payments on time or were able to reach an agreement to defer payments during that period.
It said highly liquid housing markets have likely contributed to this downward trend.
• Email: [email protected] | Twitter: denisepglnwn




financialpost.com