Key facts:
For decentralization, clients should be easy to use, according to Tejwansh Singh Anand.

The volatility takes cryptocurrencies away from the goal of being a medium of exchange, he said.
The decentralization of power and the creation of a currency that works for exchange are two challenges that the global adoption of cryptocurrencies, such as bitcoin (BTC), has to face, according to a specialist in the field.
This is Tejwansh Singh Anand, who is a clinical professor of practice and academic director of the master's programs in information systems at the Robert H. Smith School of Business. He participated this Wednesday January 19 in The North America Bitcoin Conference.
In the words of the professor, who has been working with blockchains since 2016, the first challenge has to do directly with the "centralization forces that are on the rise today," such as cryptocurrency exchanges and other centralized institutions.
In his opinion, these "forces" create "failure and control points" that, as cryptocurrency enthusiasts, they are "trying to leave behind". It warns that, if not controlled, such actors will have the potential to convert to cryptocurrencies in "the realm of the elite who are likely to enrich themselves and manipulate others."
Our world will become like an Internet dominated by a few centralized platforms. We must reap the enormous benefits of monopolistic network effects to counteract the forces of centralization. We need global education, so that individuals can be their own nodes, their own wallets.

Dr. Tejwansh Singh Anand, professor y expert in blockchain.
For decentralization, it promotes that Bitcoin software or client, for example, easy to buy, configure, install and use. "We also need to make our software run on commodity hardware. Which most people probably already have or can get cheaply," he explained.
"If we do this, our current exchanges and markets will end up being pure nodes without disproportionate power. They may not need to be regulated either," he said.
In fact, a sample of geographical decentralization is Bitcoin and this was evident last year. The Chinese onslaught on cryptocurrency caused miners to start migrating elsewhere. This, as a consequence, spread the hash rate around the world, which for a long time remained concentrated in that country.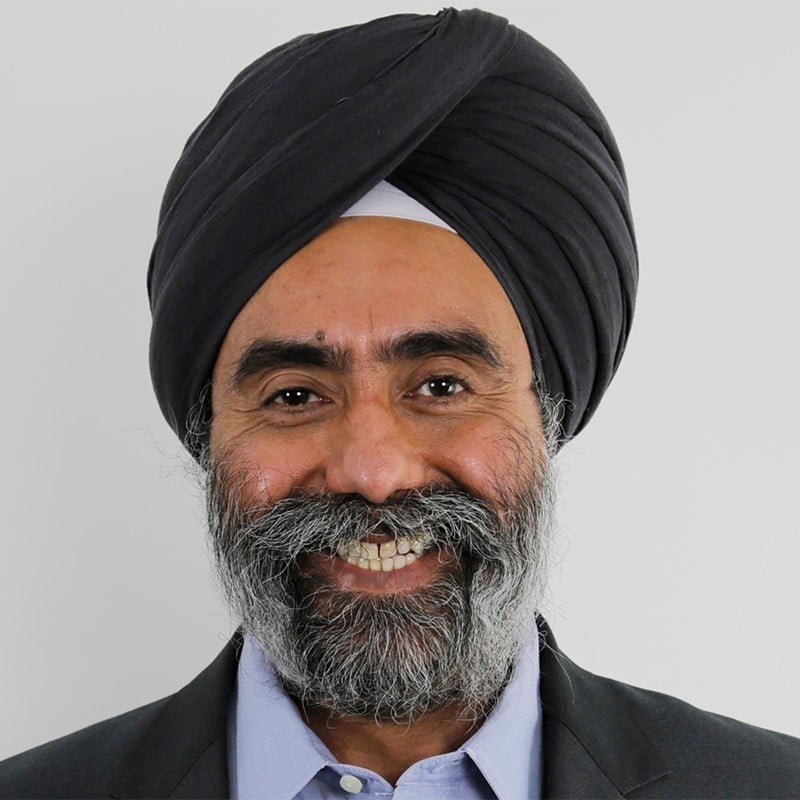 Volatility threatens the intention of being a medium of exchange
Following his speech at the conference, in which he was present virtually, referred to cryptocurrencies as volatile assets. From his point of view, that characteristic of digital assets takes them away from the goal of being a medium of exchange.
"Who would want to trade something that they think is going to continue to increase in value?" he questioned. And then he approximated that volatility is created "by a lack of trading and a hesitation to trade."
What the professor says about volatility is consistent with what was expressed by Moritz Wietersheim, founder of Specter Solutions, during an interview with CriptoNoticias. For him, "the volatility of bitcoin can be dangerous for some companies."
But it is also true that countries like El Salvador, where bitcoin is legal currency, massively use cryptocurrency for payments and other expenses, without volatility being a problem. The same occurs in other nations, such as Venezuela and Argentina, where inflation and depreciation of the local currency has promoted the use of other assets as a means of saving and payment.
A solution to volatility, Tejwansh infers, could be the implementation of autonomous blockchains in smaller communities or ecosystems. These, he says, already exist naturally and can be local. "Graphically, these communities do most of their transactions with each other," he said.
It states that the ecosystem would cease to be a concern if volatility is overcome. For that, it suggests linking digital currencies to the most widely accepted national currencies. Coincidentally, it is the workings of current stablecoins such as Tether (USDT) and USD Coin (USDC).
Regarding the latter, it is curious that someone who manifests himself as a defender of decentralization, proposes the use of cryptocurrencies whose price is determined based on the centralized money issued by the States.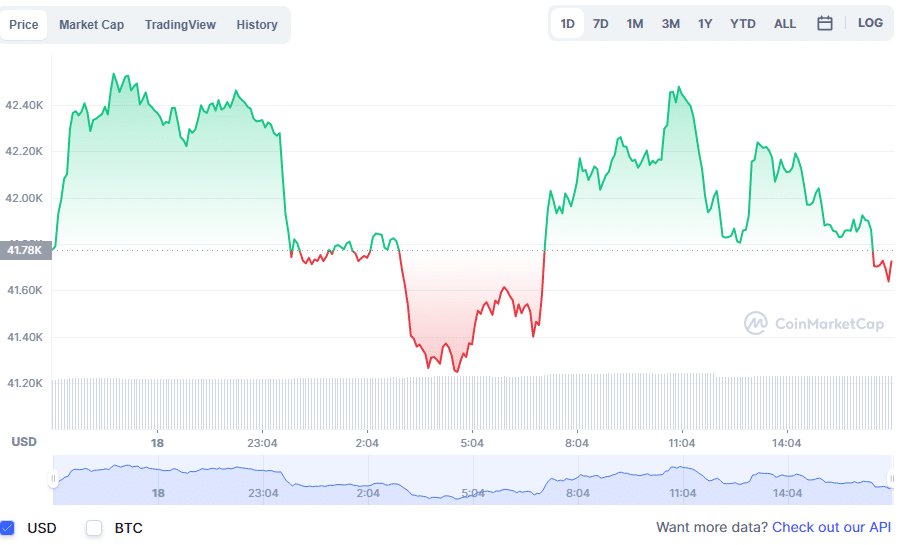 "There are many examples of such natural and local communities: health care, real estate, some retail personal services, home maintenance," he suggested.
And he added that while these parties exchange values ​​with each other, "they don't necessarily trust each other." Because, a consensus mechanism is still needed computationally robust, such as Proof of Work (PoW).


www.criptonoticias.com