In recent days, the world has turned its attention to Russia for a measure that could threaten the trade, use and mining of Bitcoin in that country.
This is a controversial recommendation that was born within the Central Bank of Russia. The entity ensures that bitcoin "poses significant threats to the well-being of Russian citizens and the stability of the financial system" due to its volatility, as well as its use in "criminal operations", a fact reported by CriptoNoticias.
The proposal made by the financial institution, it was not well received by the Russian Ministry of Finance.
Ivan Chebeskov, director of the Department of Financial Policy of that ministry, indicated that the minister of that portfolio was in favor of regulation, but did not support the ban on cryptocurrencies, according reported a local medium. "We need to regulate, not ban. The regulation will protect citizens," the official assured.
Chebeskov believes that banning cryptocurrencies in Russia could leave them behind in the industry "high-tech" compared to other countries. One such nation is the United States, with whom relations have heated up lately and which currently houses 42% of the global Bitcoin hashrate, while Russia owns only 13%.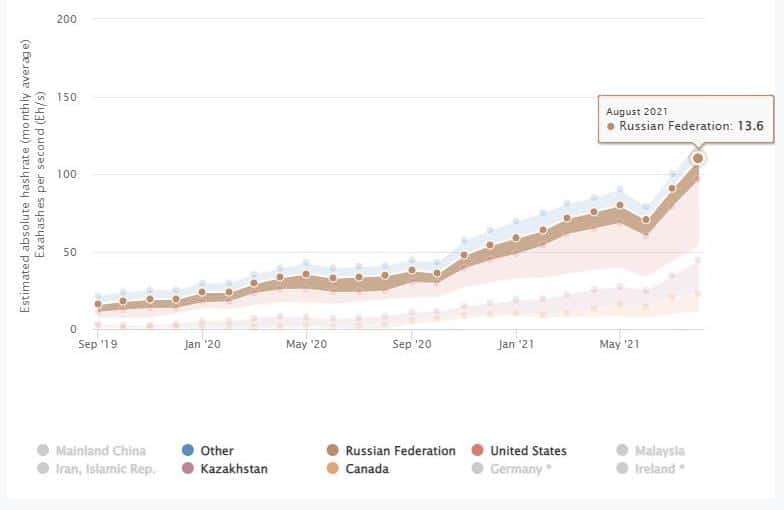 He also stressed that it is necessary to give technologies the opportunity to develop, which is why they are working on "legislative initiatives in terms of regulation."
The disagreements between the officials on what measures to take towards bitcoin, reached the ears of Russian President Vladimir Putin.
Putin advocates consensus
The discussions around whether or not to accommodate bitcoin in Russia were addressed by Putin during a virtual conference he held with his ministerial cabinet, today, January 26.
the bitcoin theme seemed to be of importance to the Russian president, since, before starting the scheduled agenda, he wanted make your position clear:
I am familiar with the ongoing discussion on this matter. These issues are dealt with and regulated by the Central Bank of Russia. The Central Bank does not stand in our way of technical progress and is making the necessary efforts to introduce the latest technologies in this area of ​​activity.

Vladimir Putin, President of Russia.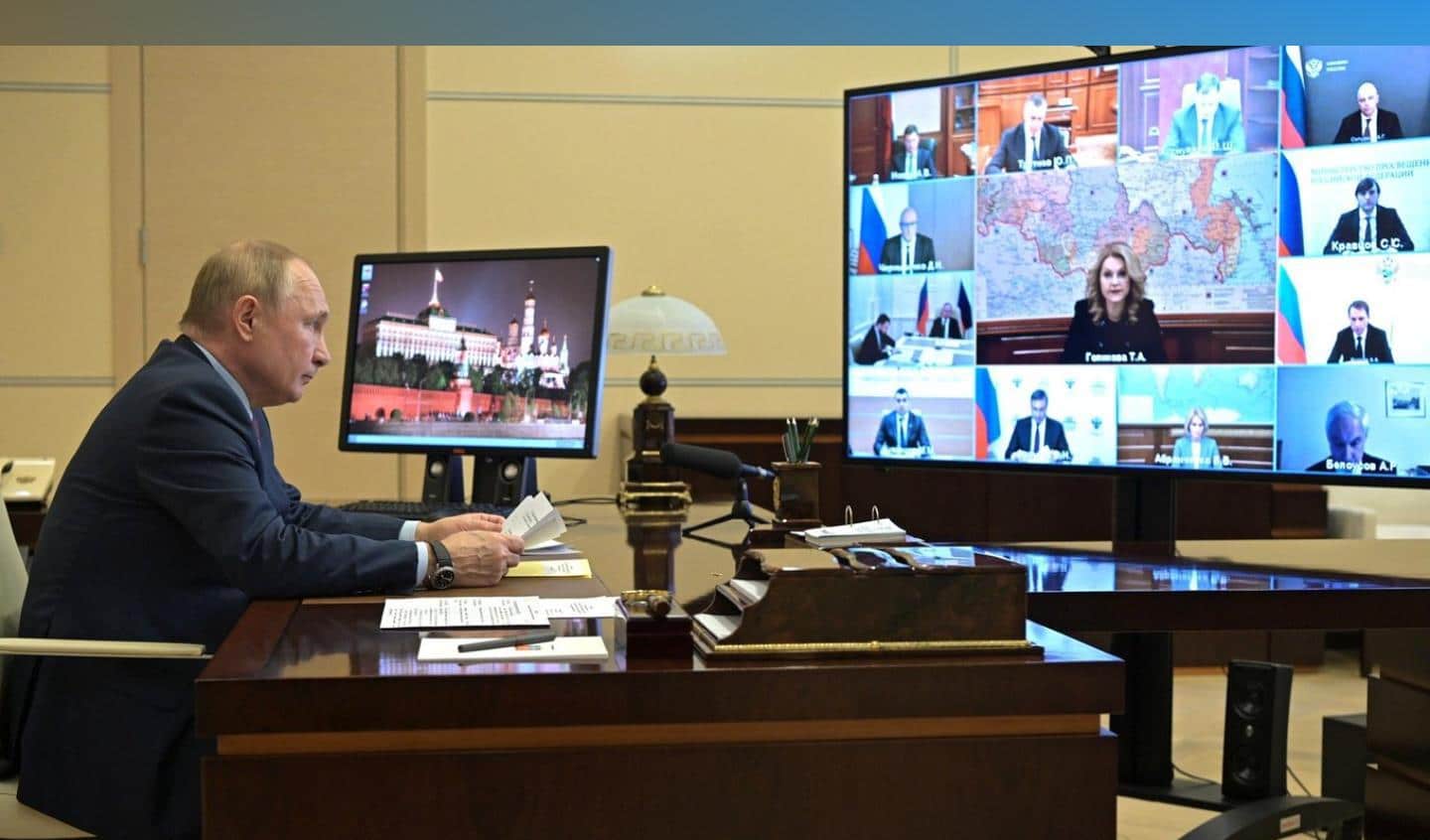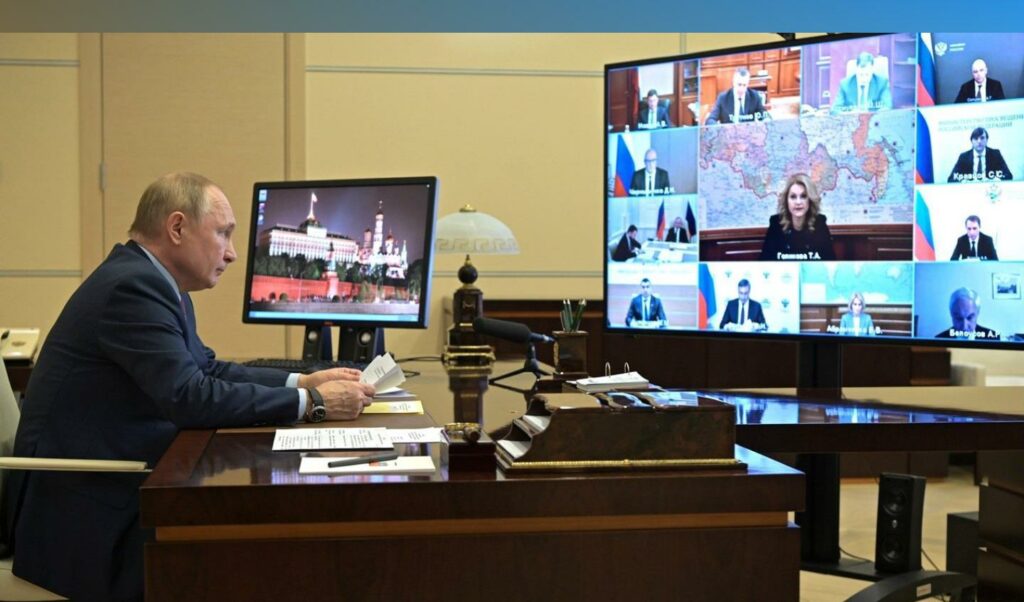 Putin defended the position of the financial institution at the point of bitcoin's volatility, because "it carries certain risks, first of all to citizens," said the president.
However, he acknowledged that Russia has "certain competitive advantages, especially in mining." "I am referring to the surplus electricity and the well-trained staff available in the country," he commented.
Finally, Putin asked that the issue continue to be discussed and a unanimous decision is reached between all parties involved.
Putin's words imply that he understands the risks that, according to him, bitcoin has, but that he is also aware of the capacity that his country has, especially in mining. For this reason, it is possible that the outcome of the Russian story with bitcoin will come sooner than expected.


www.criptonoticias.com