Key facts:
Tokenized works of art can be viewed on the Oncyber platform.

NFTs are being traded on the market for collectibles, OpenSea.
"Faces from another dimension" is the name of the collection of non-fungible tokens (NFT) of several Cuban artists, grouped in what they have called "nft.fac platform".
The virtual exhibit, which began on January 24, is made up of works by 34 artists from the island. "Anatomically (faces) are vehicles to reflect emotions and all of us are slaves to this condition, we constantly and unconsciously pretend to be readers of other people's feelings," they described in a release.
The pieces can be viewed entering the virtual gallery of the Oncyber platform. There, by clicking on «Enter» You can go through the metaverse with the keys W, A, S and D, while with the mouse you will be able to observe the works.
When approaching each artistic piece you can press the E key and a window will be displayed where you will see the description of the artist and the meaning of the NFT. The works are being traded on the market for collectibles based on Ethereum, OpenSea.
The artistic initiative is promoted by the Cuban Art Factory (FAC). This group is define on its website as "a great interdisciplinary creation laboratory that exhibits the best of contemporary Cuban art."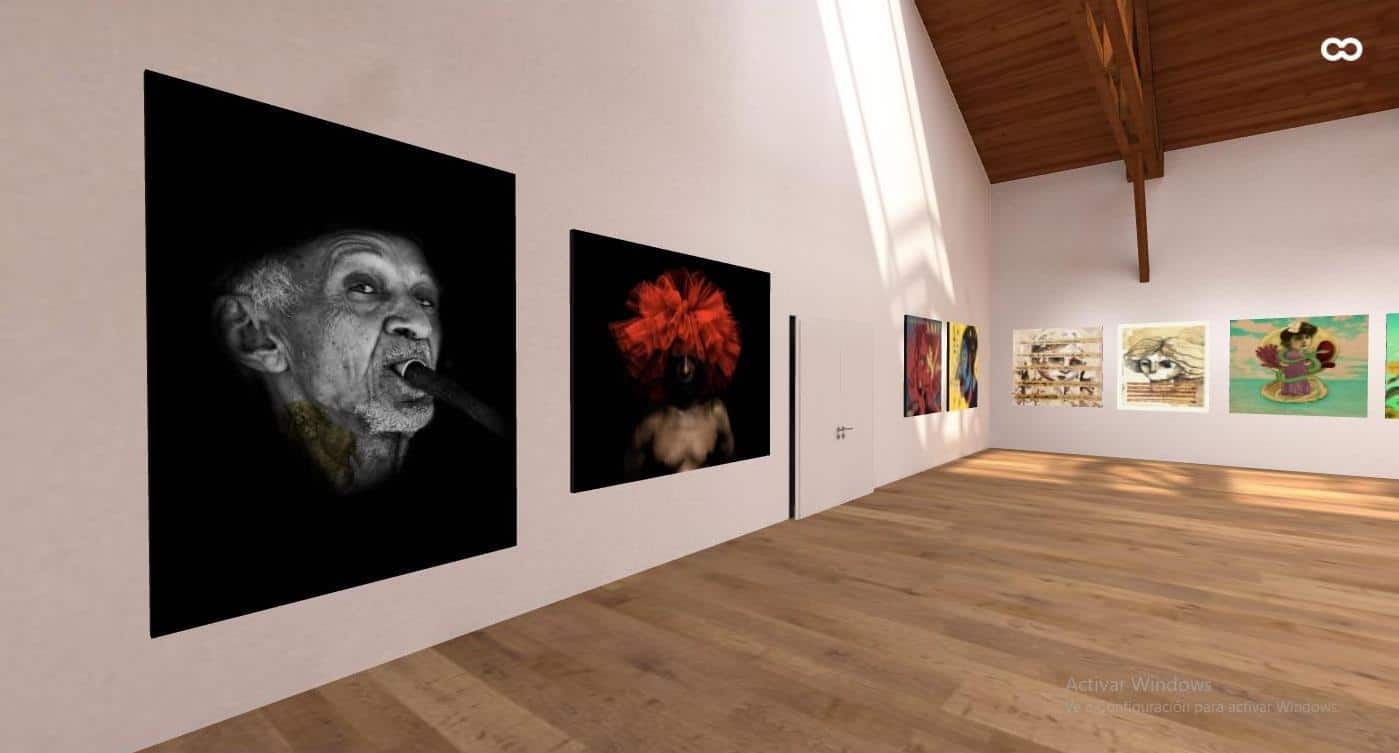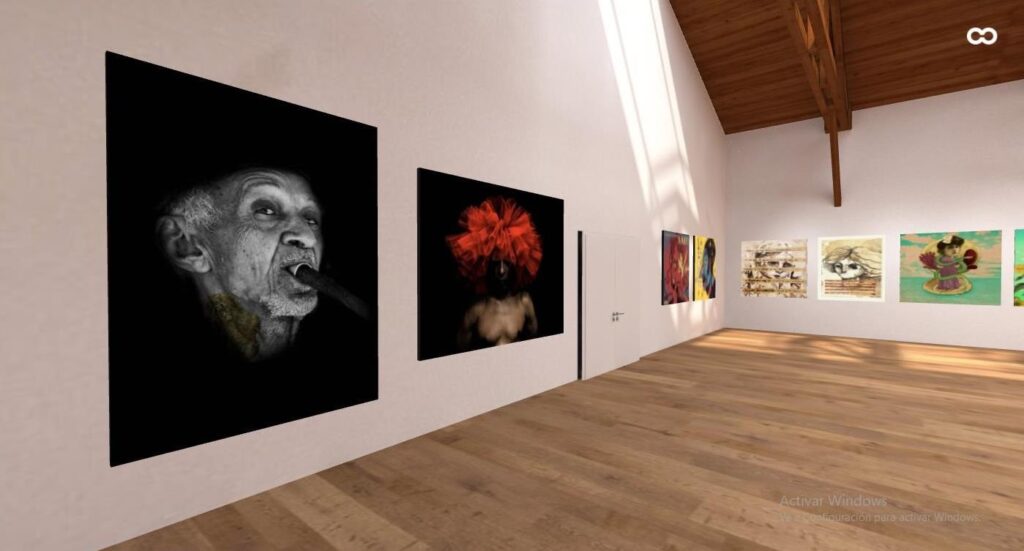 The FAC supports artists to better understand cryptocurrencies and how non-fungible tokens work.
On the Facebook profile of the FAC expressed "We are very excited about the reception of 'Faces from another dimension', our first virtual exhibition, made up exclusively of artists from the nft.fac platform!"
The initiative was born in 2021
The announcement for artists residing in Cuba, interested in entering the world of NFTs, began in 2021. The objective –according to the artistic group– is to support and spread the culture of NFTs among local artists and make their access to the new creative economy of the digital art.
Cuban artists from different artistic disciplines who are showing their digital art are: Evelyn Sosa, Ophelia's Death, Adriana Mugia, Juan Blanco Lozano, Massiel Tessa, Kamila Aguavives, Renato Arza, Alejandro Buján, Enrique Rottenberg, Alexandra Álvarez, Alien Maleta, Forming 3D, Nelson Ponce and Irian Carballosa.
Artists from Venezuela also show their digital art
In the same way that the nft.fac platform in Cuba took its NFT works to a virtual gallery, last December a group of Venezuelan artists also showed their art, as CriptoNoticias reported.
The artistic group called La Tokenía, brought together several artists to highlight Venezuelans and their urban life in an exhibition, which was also held on the Oncyber platform.
Andrés Briceño declared to CriptoNoticias that he and the rest of the artists that make up La Tokenía, they saw in NFTs the possibility of monetizing their art.




www.criptonoticias.com