It will open a new place to be able to train as a Bitcoin programmer. Is about Bitcoin Developers Academy, an academy of developers specialized in the network that will be launched on Monday, April 4 and has already enabled interested parties to register on its website. This was announced by the organization on January 22.
Such as public it's a statement, the entire curriculum will be open sourced on Google Drive and Github, "thanks to a generous grant from the Human Rights Foundation." Their goal, they said, is to "train – from scratch – the next generation of Bitcoin app developers at a reasonable cost."
The organization said: "students will be supported by more experienced coaches to help them on their journey of learning Bitcoin app development." In any case, for the moment, they have not released the names of who will be the trainers.
The founder of the academy is a full-stack software engineer named Fodé Diop, who calls himself "a global citizen who is passionate about Bitcoin, the Lightning Network, and financial inclusion." On the initiative, he commented: "I launched this academy to help accelerate Bitcoin education for developers."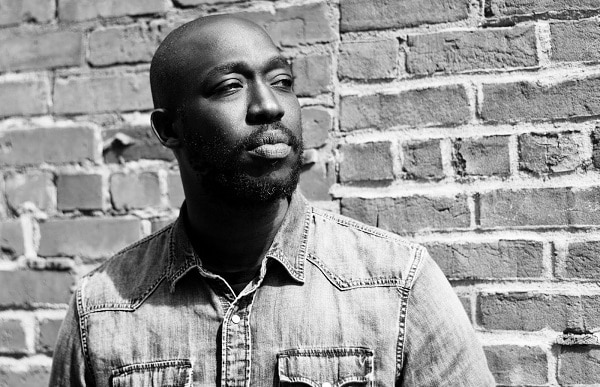 The new Bitcoin developer academy showed the tentative program
The academy revealed the 13 topics that the Bitcoin developer curriculum will possibly follow, although he warned that they are not yet confirmed. These are programming with Rust, transactions, blocks, nodes, mempool, mining, blockchain, P2P networking, networking with Rust, smart contracts, building, implementing and protecting a wallet.
On the project website, it is not specified if the course will not be available for any particular country. Although the creator does mention that his teaching will be aimed primarily at developers from Africa.
Currently, you have the first eight chapters of Rust Book, which those interested can already access. The academy invites those interested to join their Discord with a message that reads: "learn programming from scratch with Rust". Fodé Diop declared: "I will teach you everything I know about developing applications in Bitcoin".
Last December, the development of Rust reached a remarkable milestone that allowed a node to be connected to a channel of the Bitcoin Lightning Network. Some programmers believe that Rust will bring confidential, secure and low-fee transactions to Bitcoin. This is what developer Francisco Calderón believes and expressed, for example, in an interview with CriptoNoticias.




www.criptonoticias.com