This Friday, February 4, the 2022 Winter Olympics began in Beijing, China, and curiously, this brought news in the world of video games. The International Olympic Committee launched on the same day a mobile game that allows users to earn cryptocurrencies by virtually skiing or snowboarding.
The video game is called "Olympic Games Jam" and is available in different languages, including Spanish, in Latin America and Spain. It is also present in other countries around the world to compete online internationally, with the exception of China where there are no such apps.
It can be downloaded for free on Android phones from the Google Play Store and is not yet listed on the App Store for iPhone phones. In your description, warns: "Olympic Games Jam: Beijing 2022 is a new free-to-play game where up to 20 players can compete in real time through a series of chaotic winter sports-themed mini-games until a champion emerges."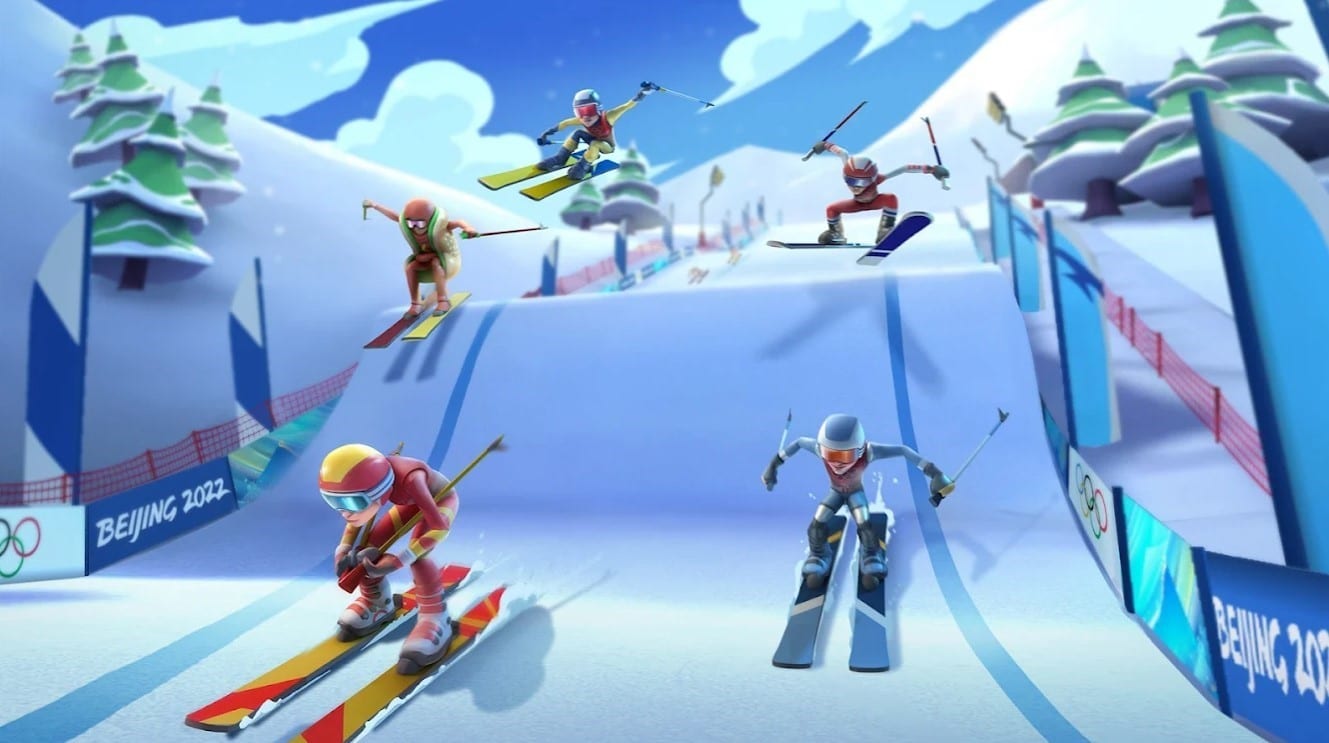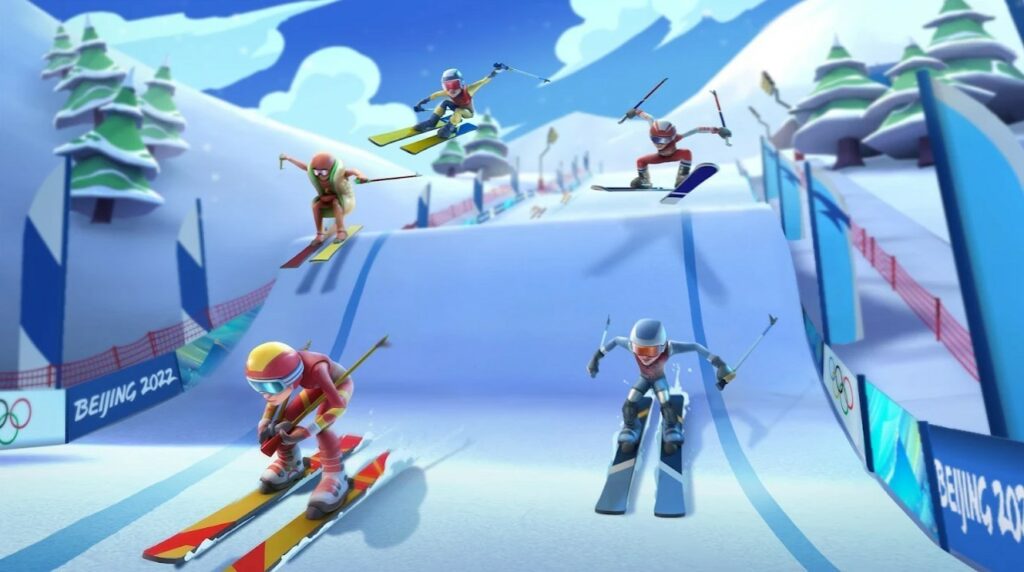 Battle your way to the top of the pack in snowboard cross, pull off crazy tricks in slopestyle, and rack up all the power-ups in skeleton as you race your way to the top of the podium. From top hats to Yeti suits, customize your avatar to bring your unique style to the competition.

Olympic Games Jam, the video game of the Winter Olympics in Beijing 2022.
The game allows you to configure an avatar in a personalized way, choosing the color of hair, skin and gender. It also allows you to put the user's nationality to compete against other players in the world and from the same country.
Olympic Games Jam lets you earn NFTs
Right there it also indicates that it is a "play-to-earn" game, that is, a game that allows you to earn money through crypto assets. In this case, it is through non-fungible tokens (NFT) that it gives to the winners.
The obtained NFTs can then be exchanged for money in the nWayPlay marketplace. This platform belongs to the company that developed the game, which is called nWay. This differentiates it from other games on the market that offer compensation directly in cryptocurrencies. For example, the game Thndr Bay, reported by CriptoNoticias, directly offers winners bitcoin (BTC).
According to CNBC, Taehoon Kim, the CEO of the company, He said: "We intend to support the game with continuous updates in the coming months to keep players engaged and the Olympic spirit going."


www.criptonoticias.com