A Empiricus, company that became the target of representation in the MPF for misleading advertising, "killed" Bitcoin at least 50 times this year alone. However, after 12 years bitcoin remains the largest cryptocurrency in the world.
While their headlines only show cryptocurrencies they've already appreciated, meaning that it's time to sell, they claim they're not 'prophets of the past'.
Before proceeding, it is worth remembering that the chances of specialists making more money by selling courses than by investing their own capital are huge. It's a beautiful business model where one party gains risk free and the other doesn't.
Empiricus has killed Bitcoin at least 50 times, but it stays on top
While 99bitcoins has collected 42 articles that announced the death of bitcoin this year, Livecoins found that Empiricus managed to beat this record by, alone, declaring Bitcoin as dead 50 times, just in 2021.
His sensational headlines often cite big past gains in altcoins like the 2,624% increase in Band Protocol (BAND) — down 72.76% since publication —, the 1,000% rise in BitTorrent (BTT) — now worth 74, 49% less — as well as the 539% rise of NEM (XEM) which has suffered 70.46% loss since then.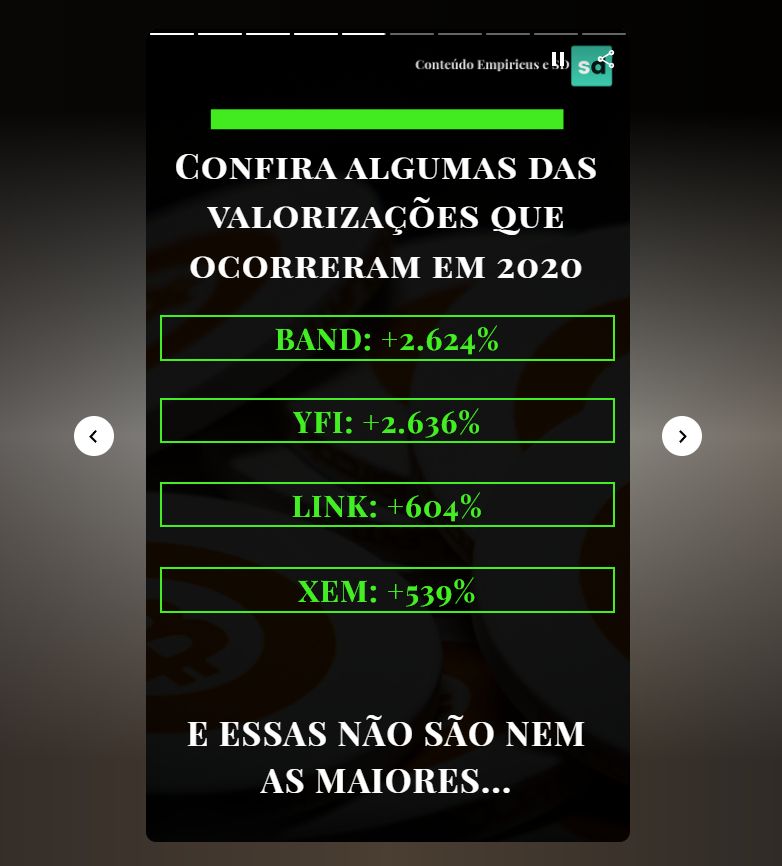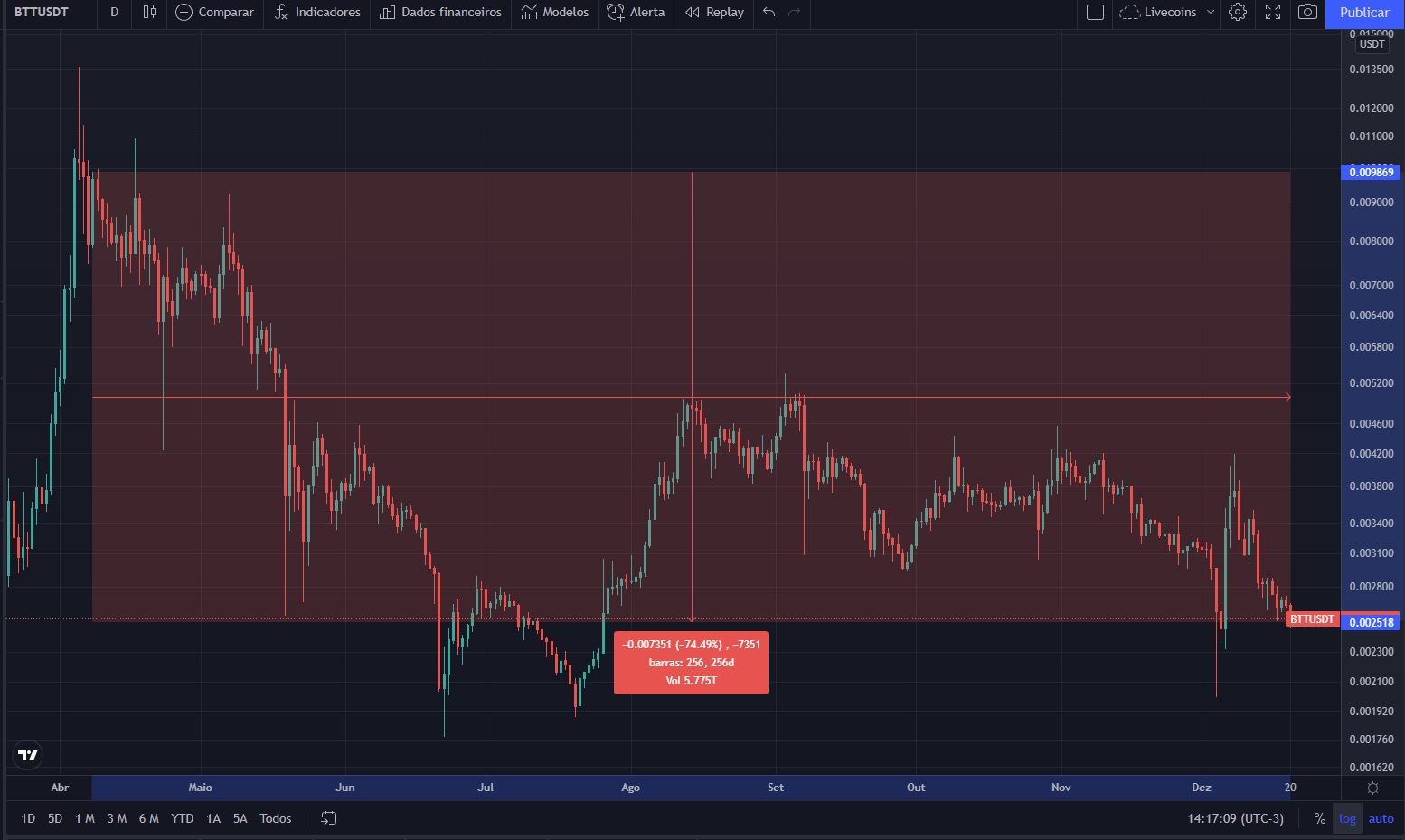 It wasn't enough, all titles warn to 'forget bitcoin', that 'the BTC rise is nothing close to these', as well as 'coins that will make bitcoin eat dust' and promises of coins that 'can turn thousands into millions '.
It's basically like betting on MegaSena, you can turn R$4.50 into R$350 million, but it won't happen.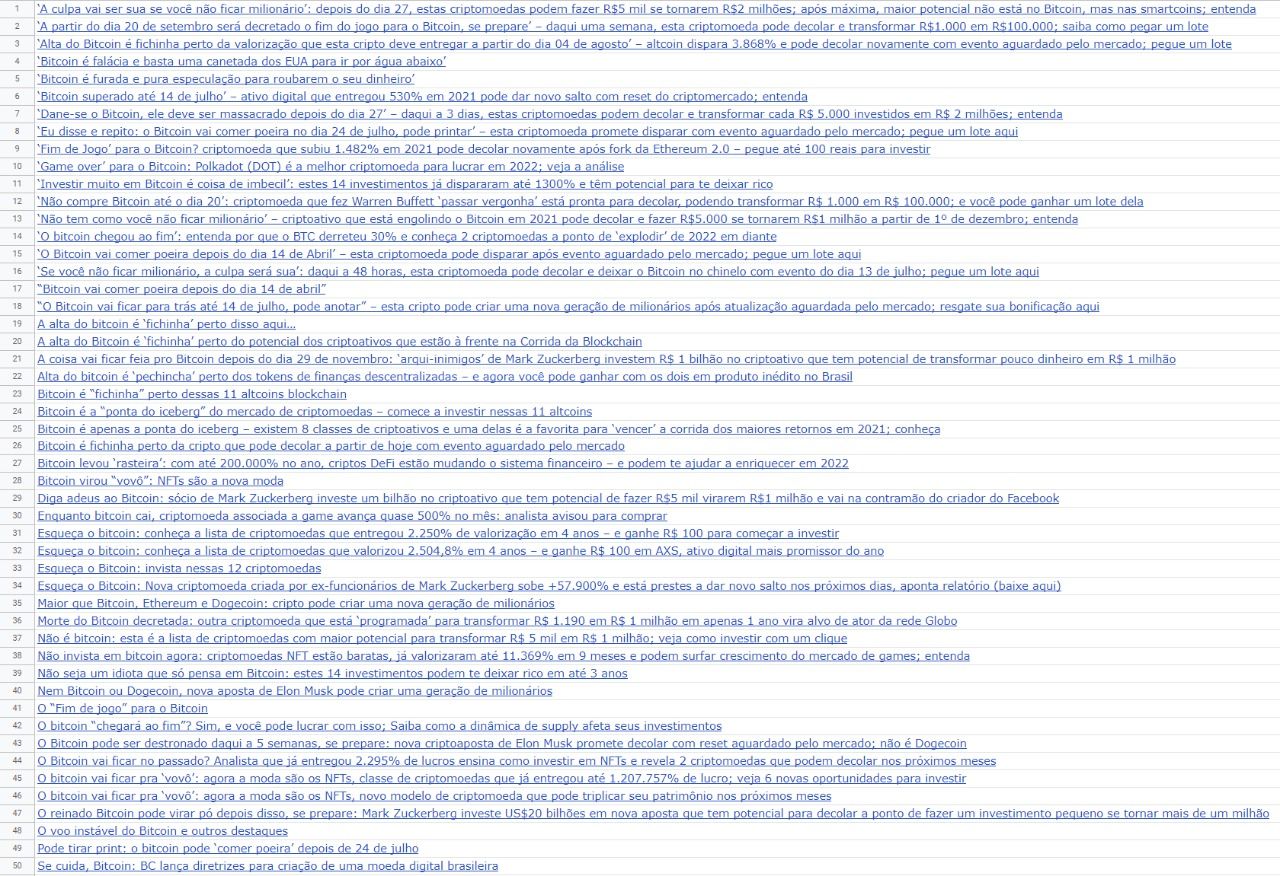 Course and call sellers
Today, a very common practice in the market is to sell courses and calls, after all 'experts' do not need to risk their assets and are always profiting by selling infinite copies of ready-made content.
Although Bitcoin has been killed by Empiricus 50 times this year, it has broken its all-time high twice, enlivening the entire altcoin market which, of course, by offering more risk, can also deliver higher returns as well as bigger losses when Bitcoin falls .
"It's not the bull market, you really are a genius"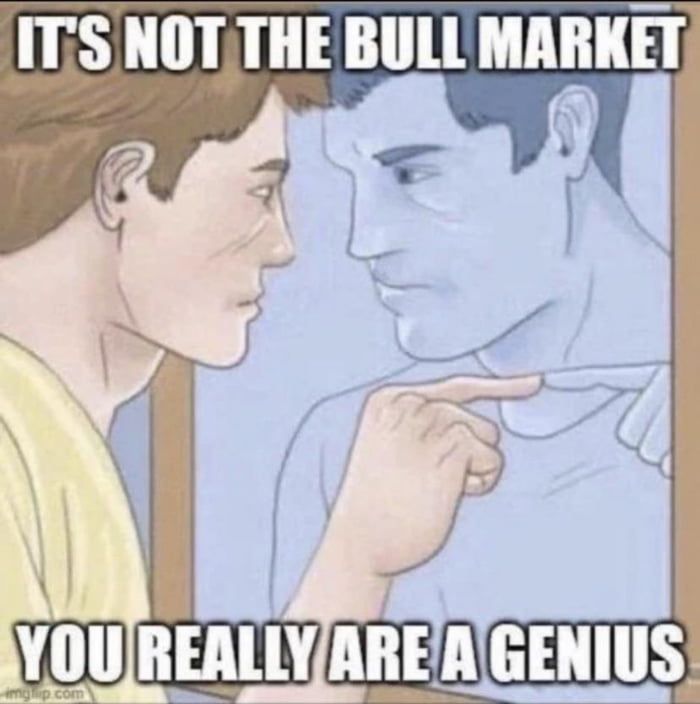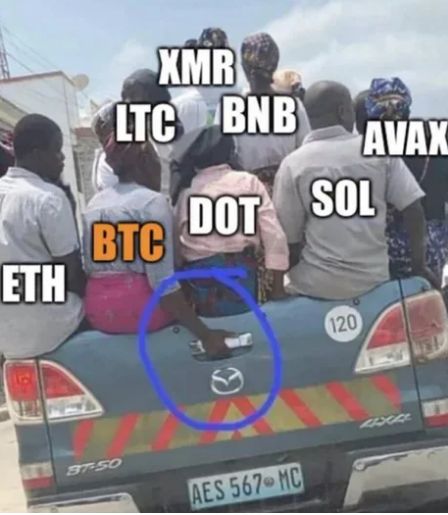 The memes above are the most beautiful explanation on the market, whose sentiment is dominated by interest in Bitcoin. In other words, we could mention that Mongoose Coin rose 400,000% and left the BTC 'too bad', but this is not a good example or investment advice, as well as NEM (XEM).
But as the saying goes, every day a rogue and a sucker go online and when they meet they do business. At least 39.1% of them ceased to be, by stating that they would not do business with Empiricus again, second the Claim Here website.




livecoins.com.br