Key facts:
Congressmen, investors and the general public gathered at the meeting.

The documentary series on Bitcoin, Encrypted is in post production stage.
Last Monday, January 24, in San Salvador, El Salvador, the preview of the first episode of Encrypted was held, a documentary series about Bitcoin, cryptocurrencies and blockchain around the world.
At the Crown Plaza hotel in San Salvador, the capital of the Central American country, assembly members, public officials from the Salvadoran government and investors met, as well as personalities such as the bitcoiner Max Keiser and the entrepreneur and crypto investor Evan Luthra.
The attendees managed to listen to the testimonies of the congressman William Soriano, who narrated the history of the last 30 years in El Salvador and highlighted the role that the adoption of Bitcoin is having as a tool to liberate and develop the country.
Advertising

The possibility of sending remittances for free around the world, the financial sovereignty that reaches the individual and the Salvadoran state, in addition to the possibilities of building infrastructure for the country, attracting investment and creating jobs.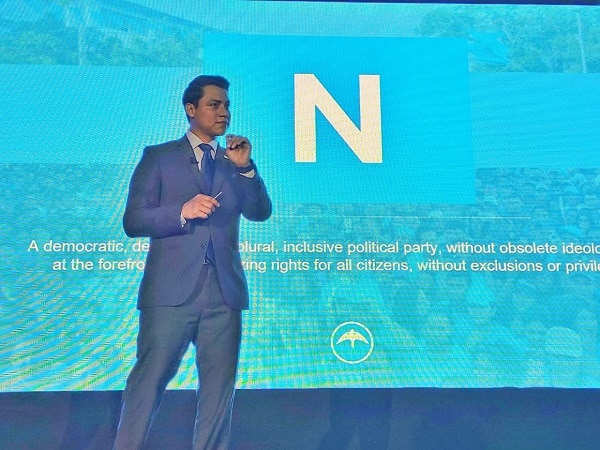 Among other deputies who made an appearance are representatives Norma Lobo, Helen Jovel, Evelyn Merlos, among others. Jessika Bukele, business consultant from PROESA, Export and Investment Promotion Agency of El Salvador, also participated.
While the documentary produced by Russian-born cryptocurrency entrepreneurs and enthusiasts, Ksenia Kiseleva and Alexander Belov, offered a look at the Bitcoin phenomenon in El Salvador, the opportunity of its preview served to connect the attending political representatives with investors from all over the world present at the event.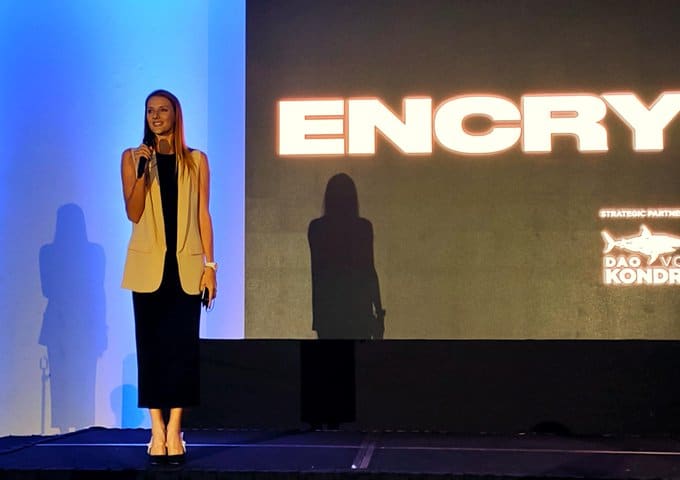 The documentary lasts approximately 1 hour, and is just the first episode of a series filmed around the world, in places like Miami, Dubai and Moscow, among other cities. According to its co-producers commented to CriptoNoticias, there is still time for its final premiere, while they are in the post-production stage and are in negotiations to publish this documentary on renowned streaming platforms.
This is the first medium-sized Bitcoin event to take place in El Salvador this year, in addition to some small meetings and workshops that the community has held in the first weeks of 2022.
It is expected that along with the adoption of Bitcoin, the launch of government bonds and the arrival of more investors, these meetings and conferences, even larger ones, will continue to be held in El Salvador during this year.
Criticism and doubts can be felt in El Salvador due to the drop in the price of bitcoin (BTC) by 50 percent since its historical maximum reached in November 2021. However, the climate and the attitude of the government has been to maintain the patience, without changing the objectives regarding its adoption strategy for this cryptocurrency.




www.criptonoticias.com