Meta, formerly Facebook, has joined the board of the Cryptocurrency Open Patent Alliance (COPA). This group encourages the adoption and free use of technologies related to Bitcoin (BTC) and cryptocurrencies.
To become part of COPA, the company run by Mark Zuckerberg, committed to not sue anyone for their cryptocurrency-related patents. The only exception will be "defensive reasons."
The intention is that the patents "be effectively and freely available for all to use," the organization said in a statement. release, today, January 31.
From the Alliance, the arrival of Meta to its board of directors is considered to "solidify" its position as a "leading cryptocurrency patent" association. According to COPA, they are building a "collaborative environment" open source focused to "protect core technologies for all users."
Meta's leadership in COPA underscores the importance of protecting open source technologies. Companies large and small can foster innovation by collaborating on critical infrastructure.

COPA statement.
cup was founded in September 2021, by the ex-CEO of Twitter and ardent bitcoiner, Jack Dorsey, as reported by CriptoNoticias.
Another goal of the alliance is to keep Bitcoin as open as possible and prevent innovative technologies from being blocked through patents.
Any company working in the area of ​​cryptocurrencies, regardless of whether or not they have registered patents, will be eligible to join the alliance. The organization is made up of more than 20 companies in the cryptocurrency sector such as Coinbase, Kraken, OKCoin, MicroStrategy and ARK Invest, among others.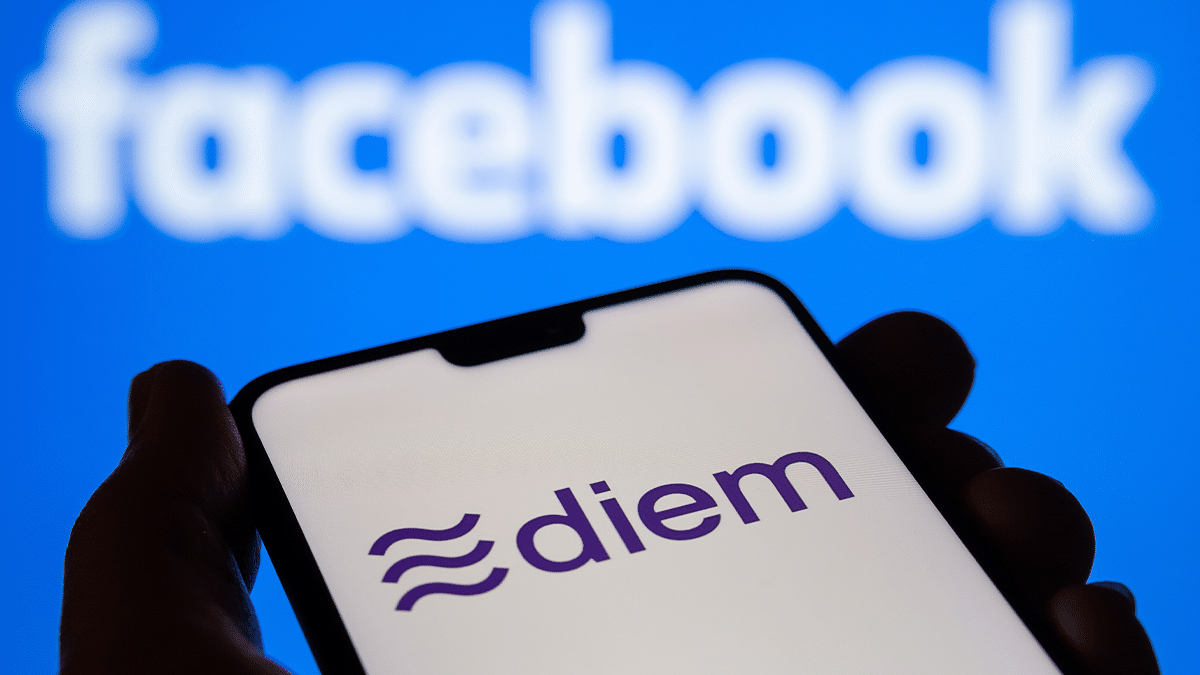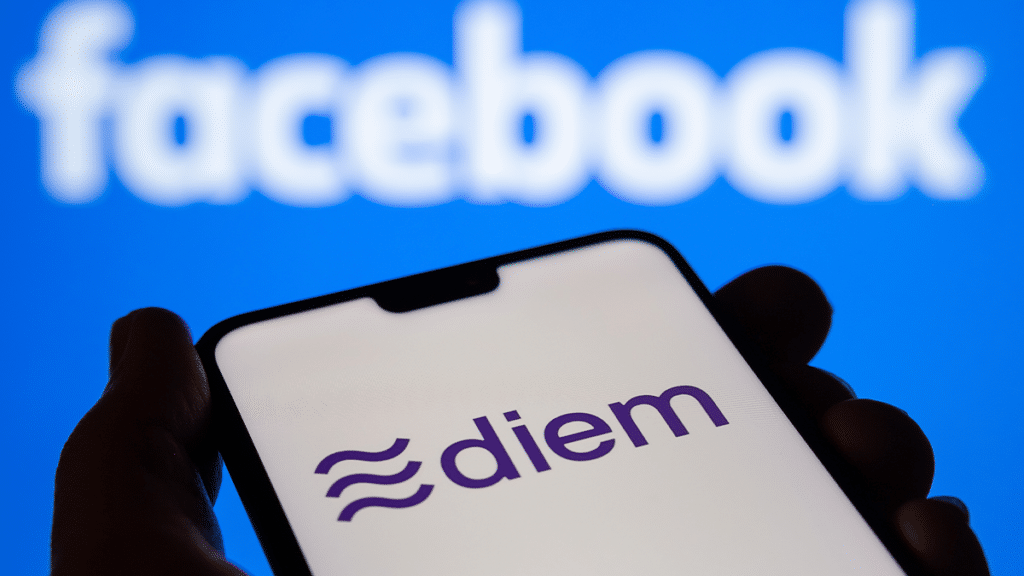 The integration of Meta to COPA is not the only recent movement that the company has made in relation to cryptocurrencies. Apparently the company is studying the possible sale of the assets of Asociación Diem, of which it controls a third. The goal would be return the capital to its investor members.
Diem's ​​top executives are reportedly in talks with investment bankers to find a way to sell the project's intellectual property, according to people familiar with the matter.
It is worth remembering that Diem, formerly called Libra, intended to enter the stable cryptocurrency business, but the project failed to materialize as a result of the pressure they received from various countries.
However, the possible sale of Diem does not stop the efforts of Meta for continuing to try to enter in one way or another in the cryptocurrency industry. Although not creating a cryptocurrency, they would do so with a digital wallet.
On January 28, CriptoNoticias reported that Meta filed a registration application in Brazil to launch a wallet with bitcoin support. The company must wait 90 days to find out if the permit was approved or denied by the Brazilian authorities.


www.criptonoticias.com