Favelado Investidor, Murilo Duarte, posted on his Twitter that he has his eye on two cryptocurrencies in the metaverse sector. According to him, the cryptocurrencies Decentraland (MANA) and The Sandbox (SAND) are two that investors should pay attention to in the market.
Both had great demand especially in the last month, with the arrival of Facebook in the metaverse sector. This sector has been heated and companies continue to pay attention to the movement.
Favelado Investidor has been investing in cryptocurrencies for some time, recommending Bitcoin to its followers before the currency was quoted at R$ 100,000.
Mana e Sandbox 👀

— FAVELADO INVESTOR (@faveladoinvest) December 1, 2021
What is Decentraland (MANA)?
MANA is the Ethereum token that rotates in the Decentraland ecosystem, metaverse created in 2015 as a joke between friends, who would like a decentralized gaming environment.
In 2016, this ecosystem had already created 3D worlds and continued to attract attention, when in 2017 it sold its land for the first time. Each piece of land at the time cost $20.00, an amount that now leaves investors scared with the potential of this sector.
This is because, in recent days, a piece of land was sold for 210 thousand MANAs, the equivalent of US$ 1.085 million, or R$ 6.1 million. Land sales in this metaverse environment do not stop happening, with the currency appreciating 46% in the last 30 days.
Decentraland, in the literal translation, would be something like "Decentralized Land" and it has called the attention of users who go to initiatives in this sector.
For those who wonder how much is needed to invest to start testing this metaverse, the answer is nothing. That's because the Decentraland it allows users to go to its website and, when accessing as a guest, enjoy some experiences already in an environment of metaverses, 3D figures and digital interactions.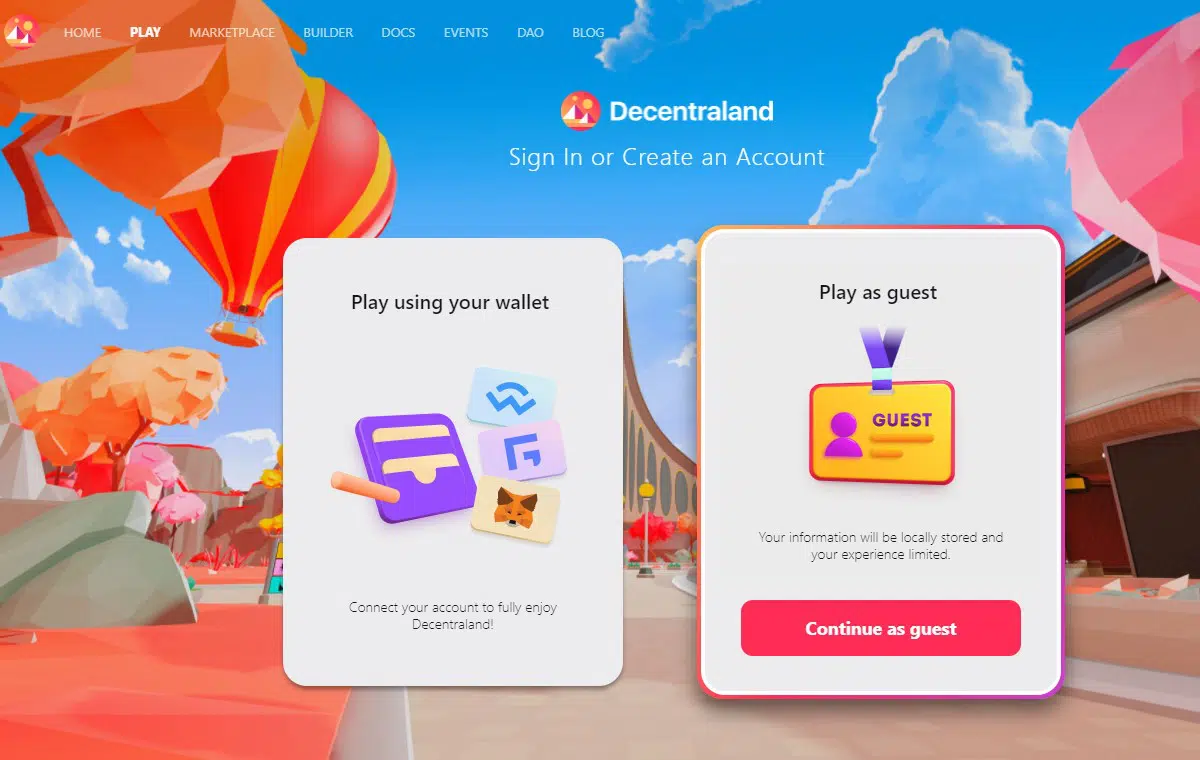 E a moeda The Sandbox (SAND)?
Another cryptocurrency that Favelado Investidor has its eye on in the metaverse sector is The Sandbox, a currency that recently entered into a partnership with Adidas and has attracted attention.
Seu token Ethereum SAND has appreciated 218% in the last 30 days, registering one of the highest valuations of the last month of November.
On November 30th, a purchase of land in the Sandbox metaverse drew attention, as it sold an exclusive digital space for R$ 24 million, setting a new record in the sector.
Anyone who wants to test the ecosystem of Sandbox until December 20th, he will be able to participate in The Alpha event, which will be giving away NFTs and 1,000 SANDs to users who enter the site with their Ethereum wallets.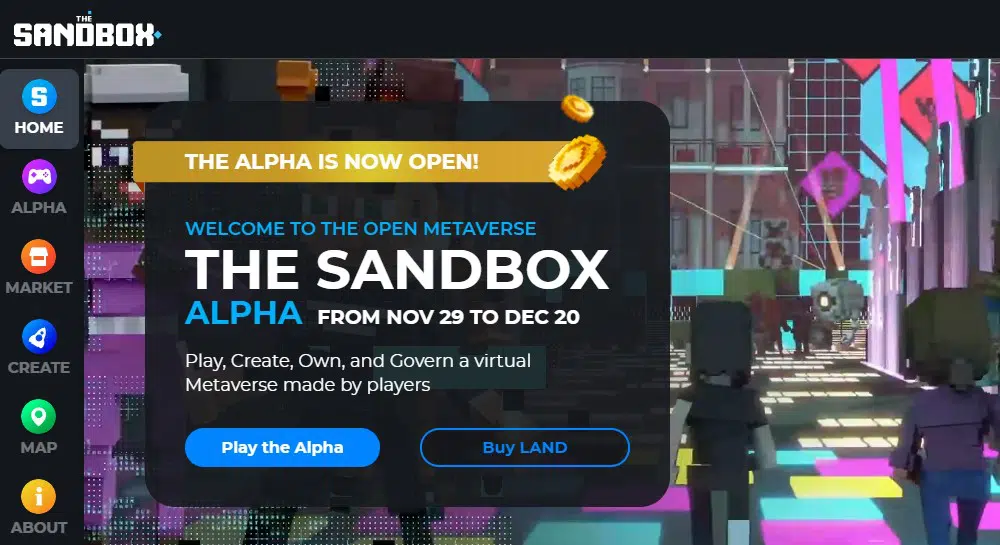 These metaverse cryptocurrencies will still have competition from Facebook, Minecraft, Roblox, among other large companies around the world. Softbank, for example, made a multimillion-dollar investment in a company that dominates the Asian market and may soon expand globally.
Even so, many investors are following the decentralized metaverses with attention.




livecoins.com.br