Central bank to begin winding up its bond holdings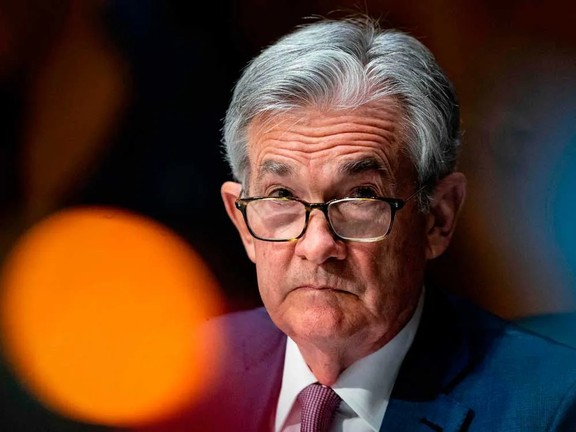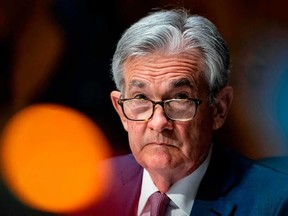 Article content
WASHINGTON — The Federal Reserve on Wednesday raised its benchmark overnight interest rate by half a percentage point, the biggest jump in 22 years, and said it would begin trimming its bond holdings next month as a further step in the battle to lower inflation.
Article content
The US central bank set its target federal funds rate to a range between 0.75 per cent and 1 per cent in a unanimous decision, with further rises in borrowing costs of perhaps similar magnitude likely to follow.
Despite a drop in gross domestic product over the first three months of the year, "household spending and business fixed investment remain strong. Job gains have been robust," the rate-setting Federal Open Market Committee said in a statement following the end of its latest two-day policy meeting in Washington.
Inflation "remains elevated" with the war in Ukraine and new coronavirus lockdowns in China threatening to keep pressure high, it said. "The Committee is highly attentive to inflation risks."


financialpost.com