An NFT game that appeared on the market promising gains in Binance Coin (BNB), delivered a blow this Tuesday (18). Launched in 2021, BnbHeroes caught the attention of the community by promising to pay dividends in Binance's own currency.
Launched on this network, another point that made some investors show interest in the project was the low issuance of coins for the game, of "only" 100 million.
That is, with a considerably low issuance for similar projects, 81,344 wallets bought the token. In this way, yet another blow to the sector tarnishes the image of cryptocurrency gaming.
NFT game promised BNB earnings
Like most NFTs games that promise winnings to their players, BnbHeroes has emerged as one of the gamers' bets.
Presenting some simple images of the dynamics of the game and some videos of its operation, the team did not present much new with a card game of heroes, who would battle for castles and could have improvements made.
Despite presenting little information, at the height of market funding, the project had US$ 1 million deposited in its pool.
However, after a rapid appreciation in late November, the game entered its first collapse in early December, when its price dropped from US$3.64 to just US$0.023, a surreal loss for a project that promised to be the first to give rewards in BNB.
In the last hours of this Tuesday, the fall was even more brutal, with the game losing more than 70% of its value, now quoted at just $0.0061.
Game developer applied 'rug pull' move
The community still had some hope and through Twitter this game gathered more than 34 thousand followers. But this Tuesday all that ended with the final blow of the contract owner applying the so-called 'rugpull' blow to gamers.
For the company Certik, it is more than clear that this project ended up with this identified rugpull, which kills any hope of the players with the game once and for all.
This Tuesday's coup eliminated about R$ 1 million from the contract, by removing US$ 191 thousand in some transactions.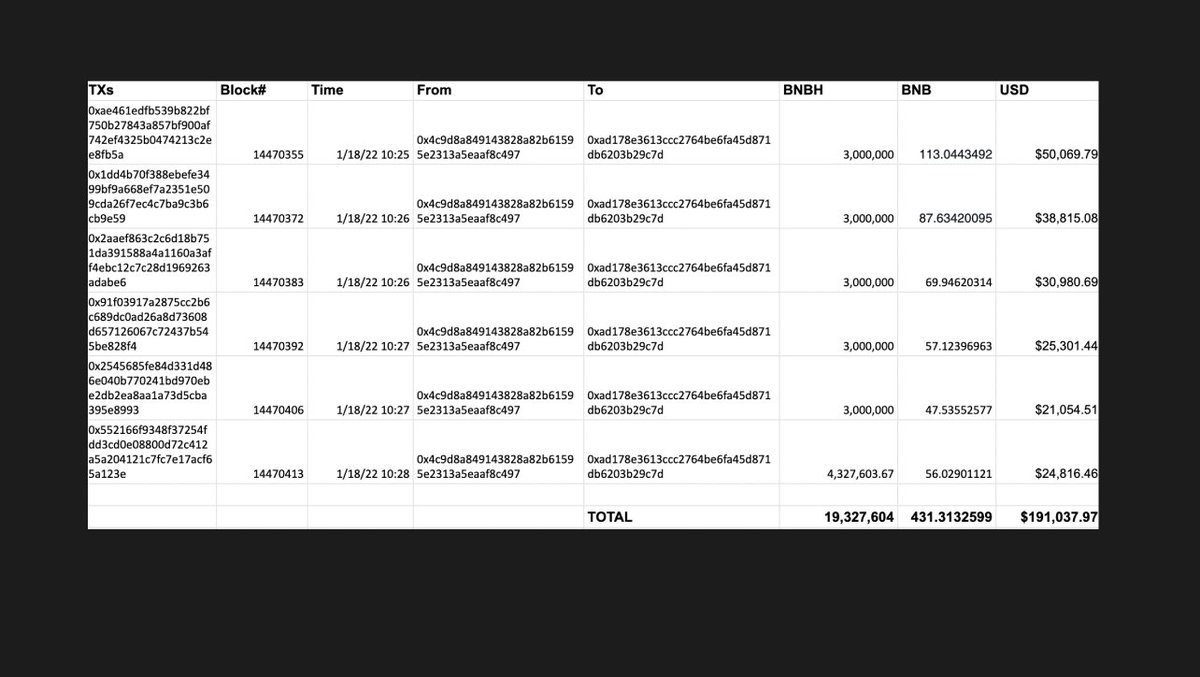 Of course, the community is aware of the scams involving cryptocurrency games, which promise a lot and little, with cases of such scams becoming common in 2022.
In the future, it is even possible for players to win to play, but this token mechanism will hardly be present, according to a Brazilian cryptocurrency analyst.




livecoins.com.br