Natalia Fernández is the director of communications for Mi Primer Bitcoin, a foundation based in El Salvador that is dedicated to educating people in that country on how to use Bitcoin.
CriptoNoticias interviewed Natalia in the context of the meeting where Mi Primer Bitcoin was established as a non-profit, non-governmental organization, which we recently reported on.
As Fernandez told us, in El Salvador there has been no mass education on how it works and how to use Bitcoin, but only about the Chivo platform and wallet. Therefore, one of the objectives of the organization is to reach as many people as possible to change this.
I think that it is normal in the adoption of something completely new, that obviously there are people who are not related [a Bitcoin] and therefore they are not interested in knowing absolutely anything about this world. There are people who do not care and can get to investigate a little more on the subject, and there are people who are related and are excited.

So, that is normal in any change that is made. People have been open but reserved, with a bit of fear because it has not been well explained how it works and what benefits Bitcoin can give you so that an informed decision can be made.

Natalia Fernández, Director of Communications at Mi Primer Bitcoin.
There are several activities that Mi Primer Bitcoin organizes for this: group classes, which are the main activity; the meetings or encounters with the community, which allow us to talk about Bitcoin and the foundation in a more casual tone; and also they are planning to do bigger events.
Likewise, he told us that, step by step, they will teach specialized classes on advanced Bitcoin topics, beyond making a simple transaction or opening a wallet.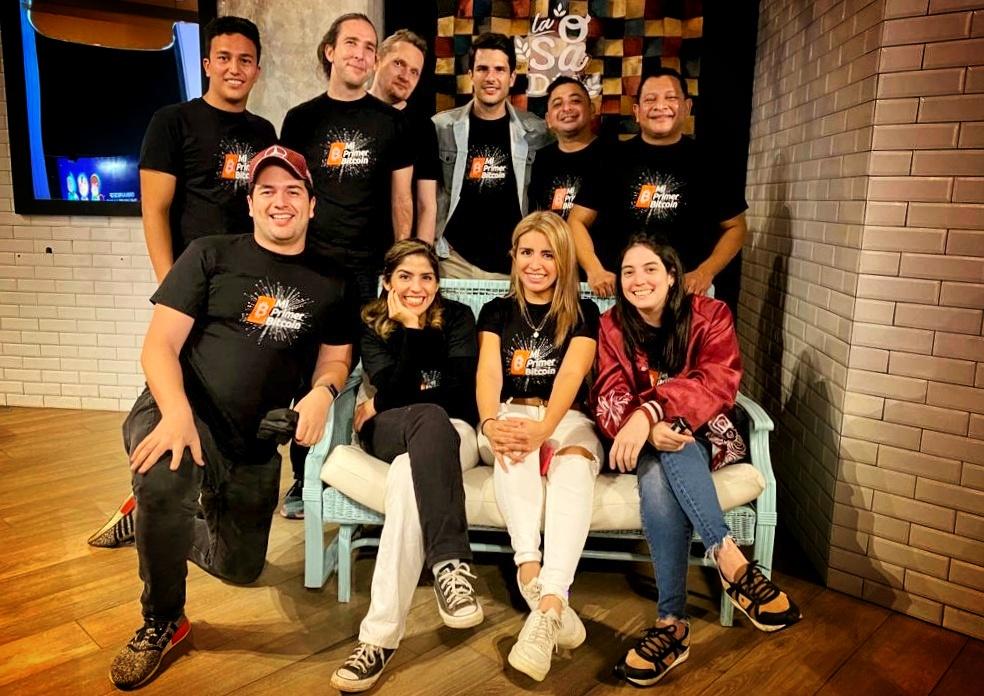 Fernandez also stated that education about Bitcoin can reach different guilds or groups such as schools and parent and guardian associations, restaurants and their employees, and public and private companies.
"We are an ethical, transparent and impartial institution, so if the people and companies that want to join understand and respect that, they are welcome," he said.
Similarly, he emphasized that Bitcoin education is crucial to avoid scams that may exist in the world of cryptocurrencies.
As we have reported in CriptoNoticias, scammers have frequently targeted users of the Chivo wallet, and the authorities have been investigating such cases.
Listen to the full interview with Natalia Fernández from Mi Primer Bitcoin in the CriptoNoticias YouTube channel.


www.criptonoticias.com