Intel is about to present an exclusive solution for Bitcoin lovers. A piece of hardware that is advertised as a piece of equipment ultra low voltage and energy efficiency. The manufacturer thus enters with force in this booming market that, in addition to increasing the demand for graphics cards, is accused of causing high energy consumption throughout the world, comparable to half of the consumption consumed in Spain.
The next february 23, Intel is scheduled to presentation at the International Solid State Circuits Conference (ISSCC). The appointment is marked on the agenda of this congress under the title "Bonanza Mine: an ultra-low voltage and energy efficient Bitcoin mining ASIC".
Countries such as Kosovo have begun to requisition mining equipment to curb energy consumption of this activity. According to data from the Cambridge Bitcoin Electricity Consumption Index, the annual consumption for mining bitcoins in the world is close to the expenditure made by countries such as Norway.
lower consumption
In mid-February, Intel will present a mining ASIC dedicated to Bitcoin during the "Featured Chip Launches" program that is scheduled for that week and whose presentations will be held entirely virtually. The presentation is not a surprise since the vice president of Intel, Raja Koduri had already advanced this strategy at the end of 2021.
ASICs are equipment designed to cover a very specific activity, as is the case of cryptocurrency mining. They are designed so that the so-called hashrate is higher than in a standard CPU or GPU, that is, that the number of computational operations that the mining network can perform is greater, while balancing energy consumption. This, of course, increases the price of the device compared to other solutions.
At the moment, Intel has not provided more information about it, on February 23 it will announce the qualities of its Bonanza Mine. This type of hardware is not exclusive to Intel, other companies such as Canaán, BitFury or Bitmain, less known among the general public, offer ASIC circuits designed for enhance the ability to extract this new digital gold for years.
Reduce scarcity
More than a year after laptops began to be scarce in stores due to the popularity of crypto mining, among other reasons, Intel's proposal is far from solving the component shortage that the industry suffers and that experts They estimate that it will take several more years. However, it could reduce the pressure that this booming market exerts on others such as the sale of gaming equipment.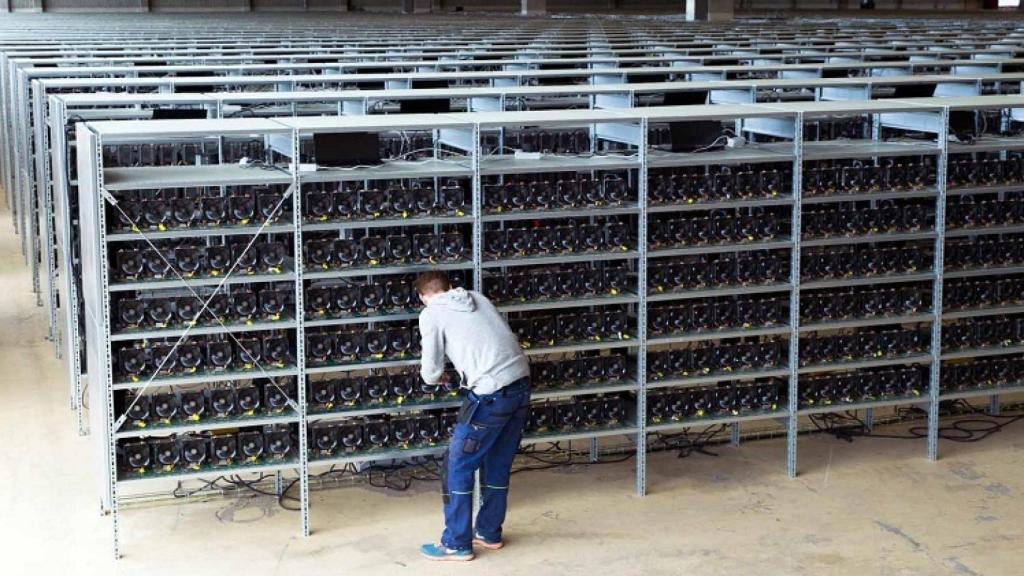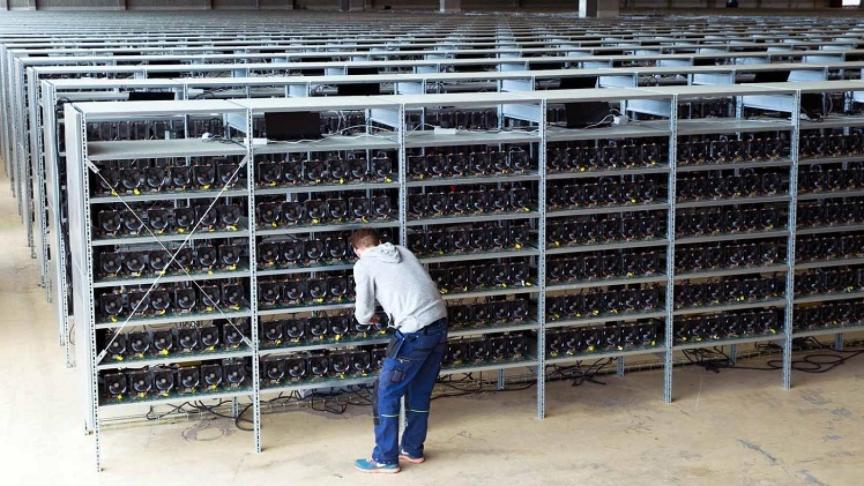 It must be remembered that Nvidia managed to cap the performance of its graphics if the software detected that they were being used to extract cryptocurrencies. With this new ASIC, the manufacturer takes advantage of the pull of this new sector and protects your ARC graphics cards for players, adjusting supply and preventing prices from rising much higher. Limiting its use to these activities is a temporary solution to balance supply, but in the long term companies can take advantage of both demands by launching different hardware.
Follow the topics that interest you


www.elespanol.com