A possible Bitcoin pyramid in Brazil began to attract customers through WhatsApp, with the promise of income of up to 197%.
This novelty comes at a time when it started to have more police operations in Brazil, with an increase in the creation of coups in the market in recent months. All of them emerged to try to attract investments at a time when the price of Bitcoin is high, in other words, they are taking advantage of a hot topic to possibly recruit clients.
To invest in the possible new scheme in the area, investors must have Bitcoin, BankOn or PIX, the payment system of the Central Bank of Brazil.
Possible Bitcoin pyramid in Brazil begins to capture with promises of 197% profit
Called Olympus X7 197%, the company claims in its publications made with "Entrepreneurs" that it is raising funds to monetize these in the market.
One of the pickups contacted the Livecoins, offering the income of the company that would have as president a man named Thiago Santos. The supposed scheme offers returns from the third day of the investment, already 17%.
Until the 21st, the client of the strange proposal would have something around 97% of return, but the "root" money back, which would give the supposed 197%. The proposal, at first sight eye-catching and appealing to astronomical percentages in a short period of time, ends up being dangerous for market investors.
In addition, gains of up to 21% are offered by attracting new investors, in the so-called multilevel marketing strategy, which is similar to financial pyramids.
Another feature of the possible scam that is common in companies that have already created schemes like this is about scoring levels for customers, using names of gemstones such as Jade, Ruby, and others. In other words, with more money invested in the possibly doubtful business, the client will have more points, which would be useful in an eventual career plan.
No registration with CVM
In a public consultation carried out by Livecoins at the Brazilian Securities Commission, it was possible to identify that the company does not have registration with the autarchy to attract investors, and is therefore a company operating illegally in the Brazilian financial market.
To convince investors, it even has a website that claims to be a high-yield financial platform.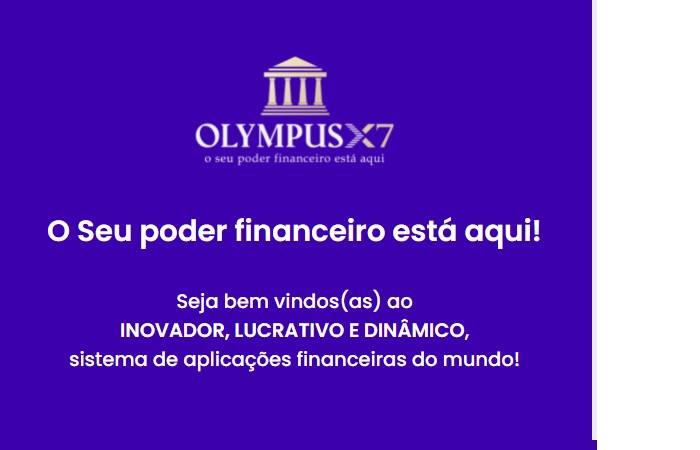 O Livecoins did not find the company's official communication channel to comment on the deal, explaining how it is possible to obtain such a high return in a short time.
It is worth remembering that fixed profitability schemes do not usually last long in the market, whether with promises of earnings with Bitcoin or even in Real with PIX.




livecoins.com.br