Key facts:
Entrepreneurs and companies from Latin America and the world gathered in Ciudad del Este.

CriptoNoticias was present at the event, the first of its kind in the country.
The Crypto Summit del Sur seeks to be the cornerstone of a community in Paraguay that, although it is still small, is taking more and more shape. This first event had an attendance that surprised the organizers themselves and brought together various actors of the cryptocurrency ecosystem from different corners of the world.
The event took place on December 7 at the Casino Acaray event room, in the easternmost part of Ciudad del Este. Just 1000 meters away, the extremely busy International Bridge of Friendship that connects this town with Foz do Iguaçu, Brazil.
Tickets that had been put on sale were sold out several days before the meeting. Likewise, various companies in the ecosystem such as Braiins, Dash, Paxful, Kuva, Avalancha and Algorand participated as sponsors and sent representatives to present their news. They were also joined by Amazon Web Services.
Beyond the fact that the focus was on the Paraguayan and Latin American community in general, the call went beyond these borders. Sure, the local miners were the majority, but they were also there were exponents from Argentina, Brazil, Panama, Spain and even Japan.
In dialogue with some of them, a common interest could be found: mining in Paraguay as an investment due to low electricity costs. Several even had a previous investigation and commented that the Paraguayan rates (0.04 kWh) are more than 10 times less than in Spain O Venezuela. This factor, as CriptoNoticias has reported, has attracted large international companies.
Among cryptocurrencies, of course bitcoin (BTC) and ether (ETH) were the most mentioned, but others also crept in at the welcome dinner table and throughout the meeting. In that first meeting on Monday night, the anecdotes about bear markets and sudden price falls were amalgamated with personal presentations and almost unlikely stories from some participants to arrive at the meeting in Ciudad del Este.
Bitcoin and cryptocurrencies, still a bubble in Paraguay
Just by sharing a little more than a day with cryptocurrency fans in Paraguay, one thing becomes clear: They are passionate people, who know a lot and with a whole future ahead to continue growing with the same enthusiasm shown up to now. That passion is perceived and contagious. That said, it should also be clarified that the interest in bitcoin is not reflected too much in the rest of society.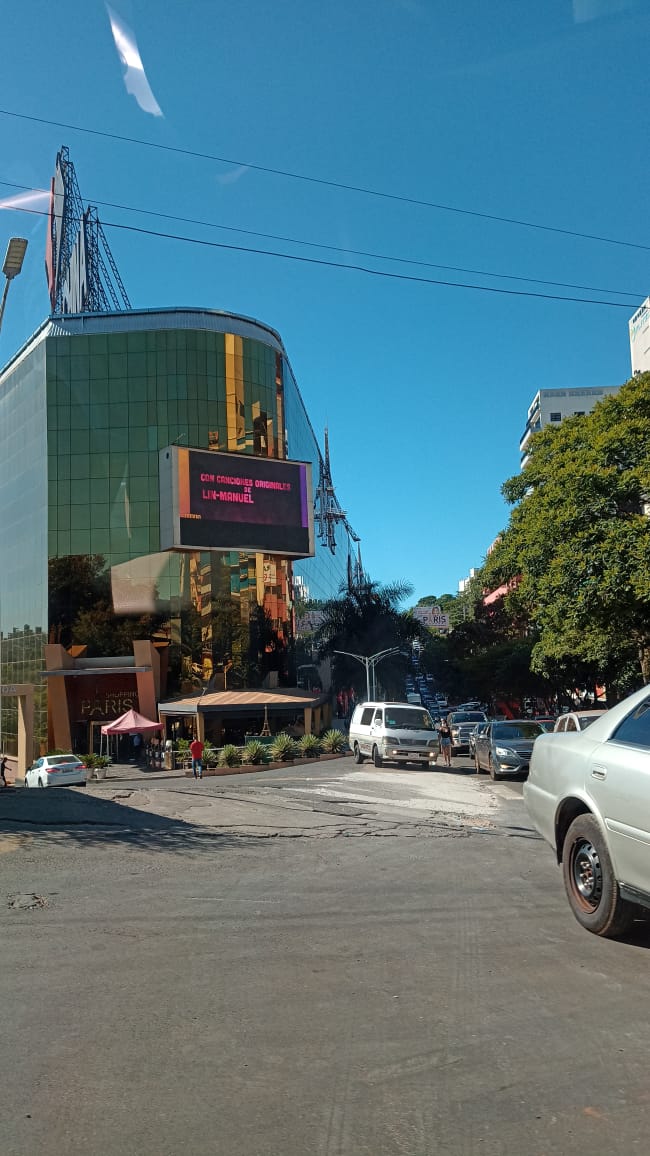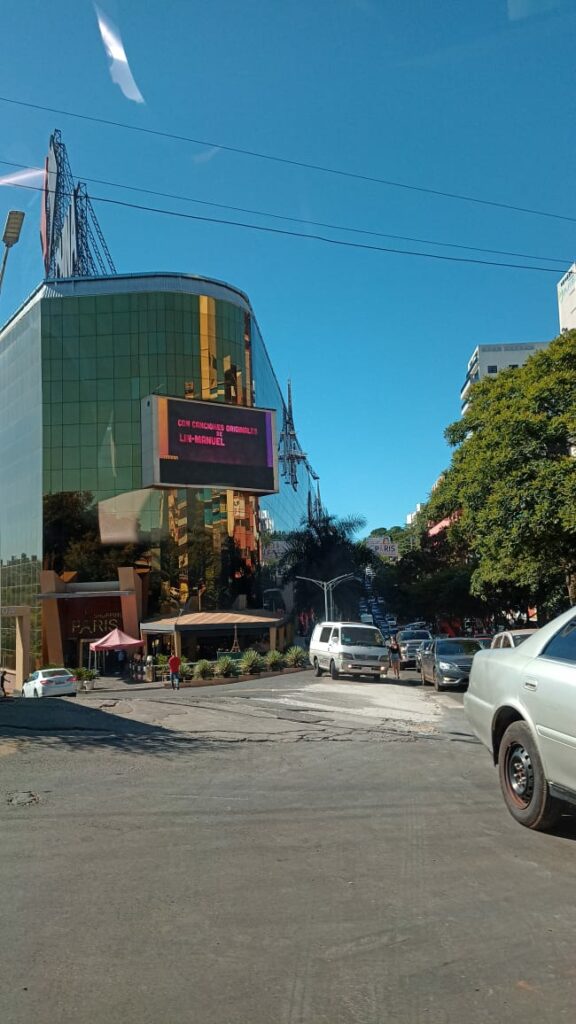 Ciudad del Este is a commercial hub immense not only for the country, but for the entire region in general. Walking through the city one can find many buildings camouflaged among the abundant green of the vegetation, countless shopping centers and many stalls on the streets. There is everything: electronics, clothing, crafts … practically what one needs.
In this context, at least for the moment, there seems to be no room for mass adoption of bitcoin or cryptocurrencies in general. Of course, this is unthinkable and sounds like a lot to ask, but almost no one from the "rest of society" said they were aware of what was going on and how to take advantage of the decentralized financial system.
In fact, a taxi driver spoke of "machines" when talking about bitcoin, and that is an indication of how challenging it can be to reach certain sectors of the population with a concise and clear message.
The firm desire to grow
For all the above, experiences like the Crypto Summit of the South contribute a lot. First of all, because they concretely demonstrate to the community that the industry is growing by leaps and bounds and that there are many practical ways to take advantage of cryptocurrencies in everyday life.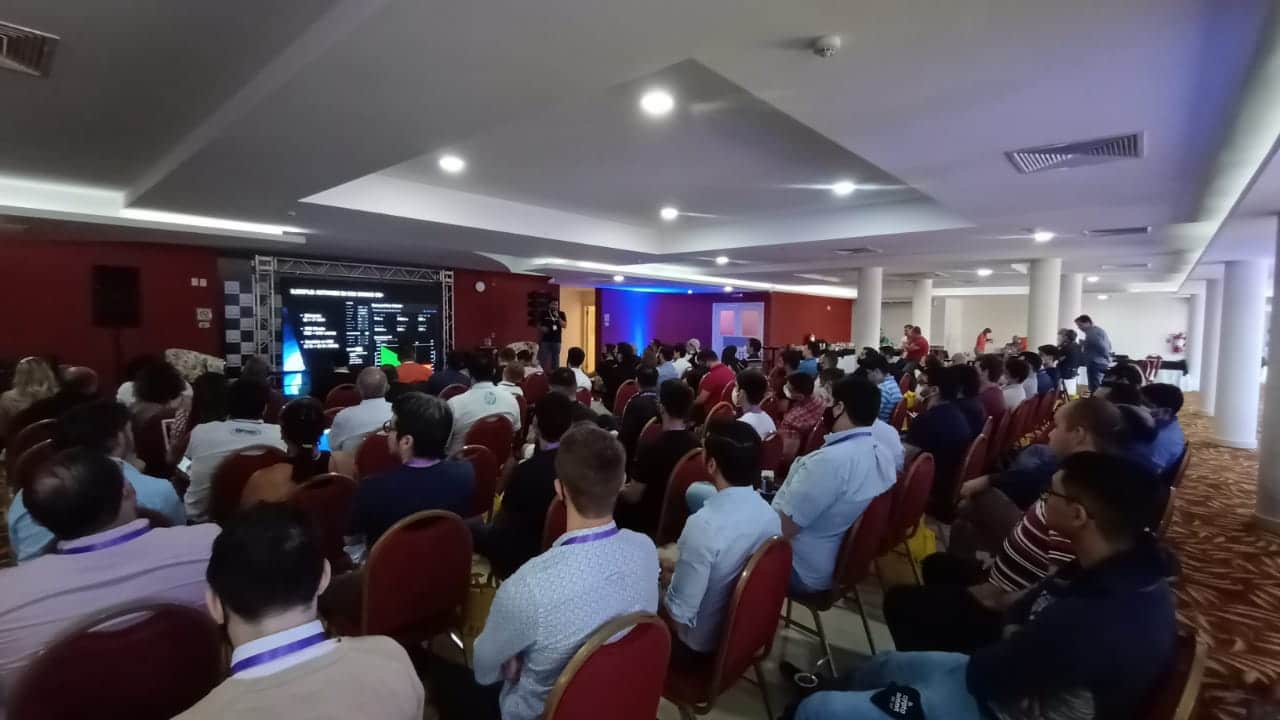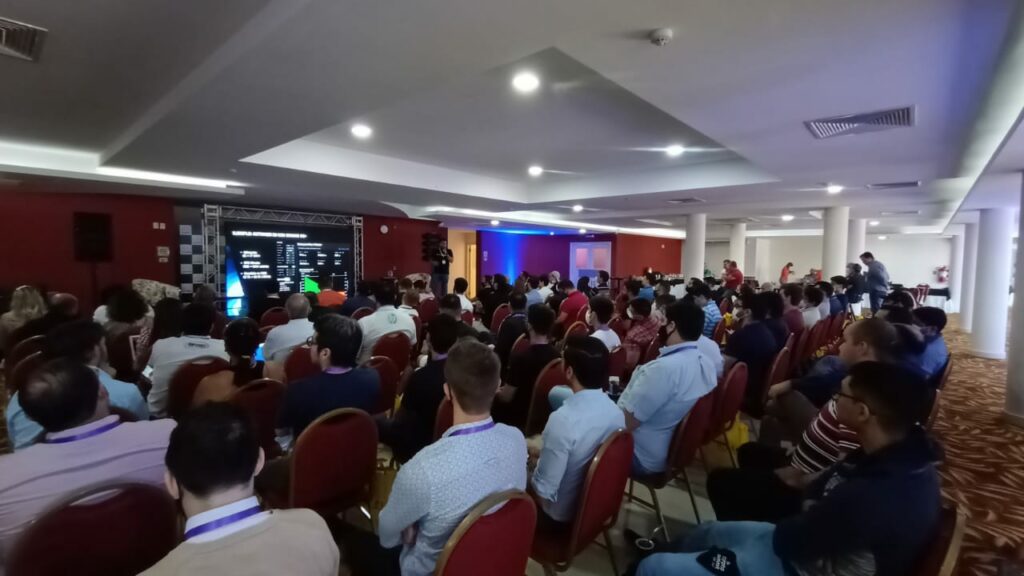 In addition, the contacts and the exchange of ideas between the participants themselves will have positive consequences without a doubt. Far from thinking only about your own growth, an interest in connecting with what the other is doing was felt throughout the day.
In conclusion, it is clear that the road is long and obstacles will arise, but there is something to guide the general community towards a freer, more equitable and accessible economy for all. The first step for this to happen in Paraguay was taken a few days ago, and will surely be followed by several more.


www.criptonoticias.com