Robert Kiyosaki, world renowned for his best-seller "Rich Dad, Poor Dad", assured that he will buy more bitcoin (BTC) if its price drops to USD 20,000.
Kiyosaki returned to use his Twitter account to say what he thinks after bitcoin price drop to $34,000 this weekend. The author started his message with a phrase used by real estate investors, which says: "you make money when you buy, not when you sell".
In this sense, for the writer bitcoin price drop is "great news".
"I bought BTC at $6,000 and at $9,000," Kiyosaki said. In that sense, assured that he will buy more "as long as" bitcoin hits $20,000. He added "the time to get richer is coming."
Kiyosaki hinted that he does not intend to sell the bitcoins he has acquired despite the drop in the prices of the cryptocurrency, but on the contrary, he is willing to buy more.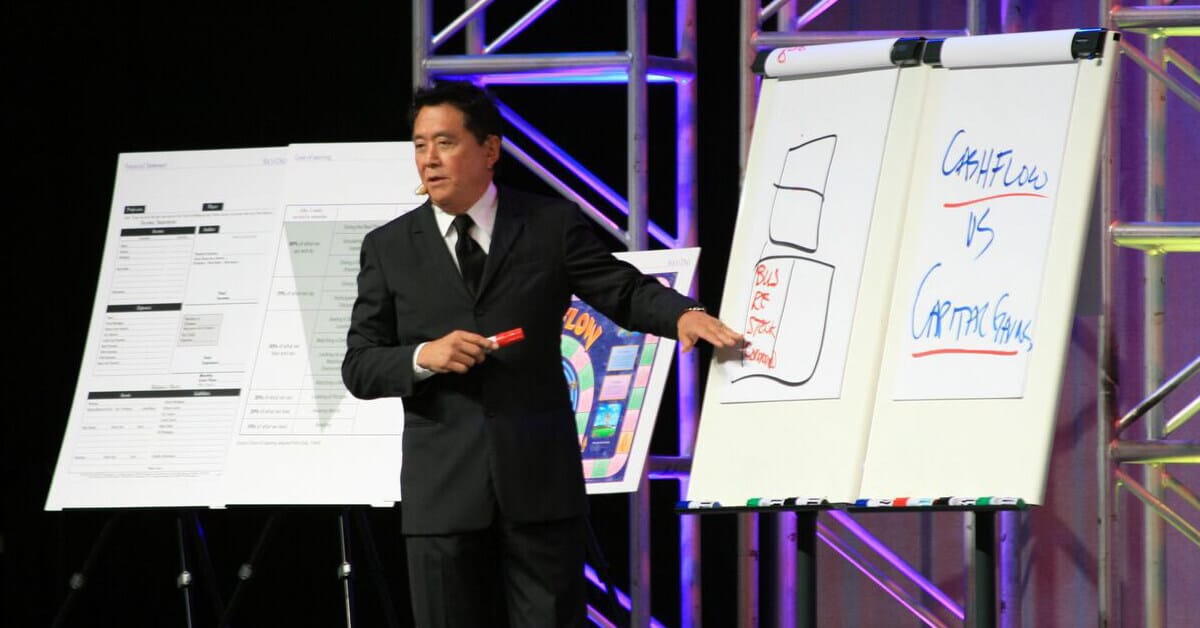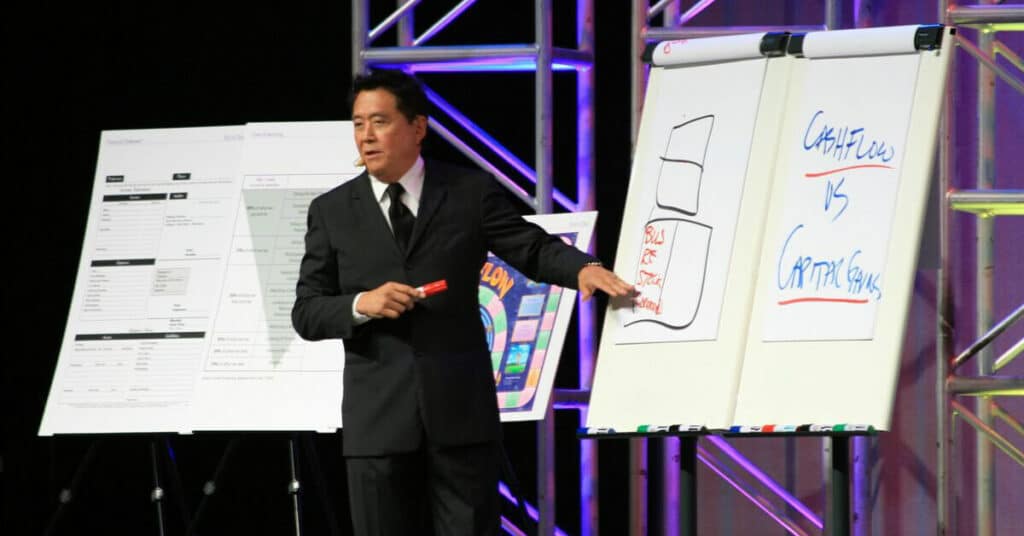 The reaction of the businessman also arises when the price of bitcoin is 50% below the last historical maximum (ATH) of about three months ago. According to the CriptoNoticias price calculator, bitcoin currently has a price of USD 34,351.86. Last November it reached USD 68,641 for the first time.
Kiyosaki bets big on bitcoin
The businessman in recent months has intensified his messages on the social network Twitter showing a pro bitcoin position.
In fact, last December, CriptoNoticias reported that Kiyosaki believes that a great global economic downturn is coming and that the solution is to buy bitcoin.
In addition, he considers that it is not only a way of not losing out on the crisis, but that it's one of the ways to get rich.
At the time, Kiyosaki said "buy gold, silver, bitcoin and bullets; prepare for war", since, in his opinion, "an economic collapse and depression" is approaching.
In 2020, the businessman also commented that instead of saving dollars, the best way to protect funds is by investing in bitcoin.
Kiyosaki's view of the dollar is similar to that of Mexican businessman Ricardo Salinas Pliego.
Recently, CriptoNoticias reported that Salinas, one of the richest people in Mexico, expressed that fiat money is "false paper of lies", for which he called to move away from national currencies and invest in bitcoin to free himself from governments. , central banks and inflation.




www.criptonoticias.com