On Monday, January 17, the Crypto.com company dedicated to the purchase and sale of cryptocurrencies, with users in Spain and all over the world, suffered a computer attack. The hacking was settled with the loss of more than 30 million dollars in virtual currencies such as Bitcoin and Ethereum from the wallets of users of this platform, a lower figure than Coinbase lost in another recent robbery.
Crypto.com has confirmed the theft this Thursday, more than three days after it occurred, for which it has been heavily criticized. Those affected by it, however, already have been compensated for losses, and the security of the platform has been reinforced to prevent future attacks like this one.
The affected
In a statement, the firm ensures that only 483 users of its platform have lost money with the attack, even though the amount stolen was so high. It was the market value of the cryptocurrencies that these people accumulated in their virtual wallets, which were compromised.
Crypto.com indicates, once the incident was over, that the theft was settled with 4,836.26 ETH (Ethereum) and 443.93 BTC (Bitcoin), the current equivalent of 15.2 and 18.6 million dollars respectively. Along with these currencies, also $66,200 in other crypto currencies lost.
In the statement, the company ensures that all those affected have already been informed and that the loss of money has been repaired. "All accounts that were found to be affected were fully restored," he explains, "in most cases we prevented the unauthorized withdrawal, and in all other cases customers were fully refunded."
How did it come about?
Crypto.com has strengthened the security of the service based on the procedure carried out by the hackers. On Monday, the platform's security system detected unauthorized activity on some user accounts, where transactions were taking place without the account owner using two-factor authentication, or 2FA.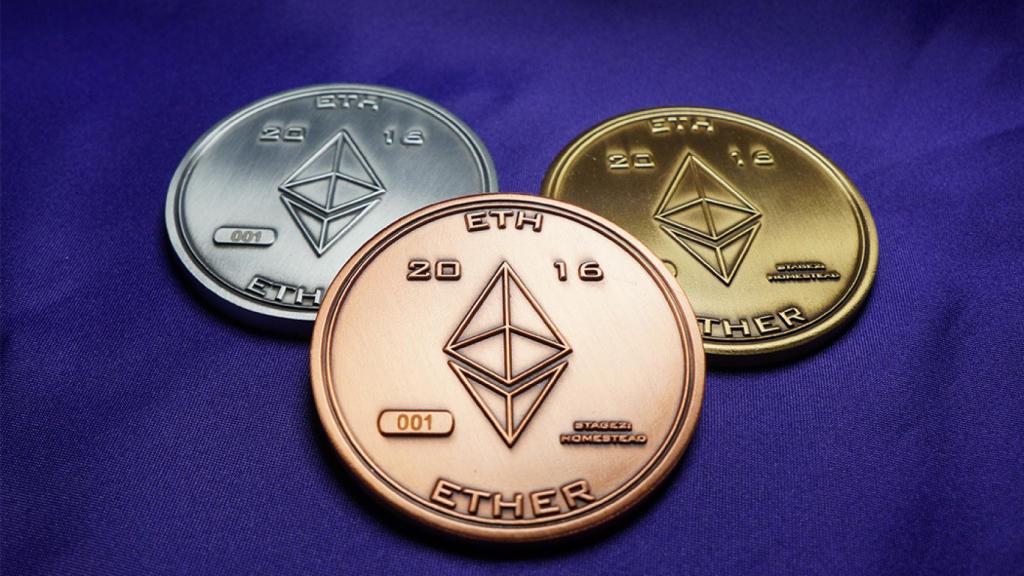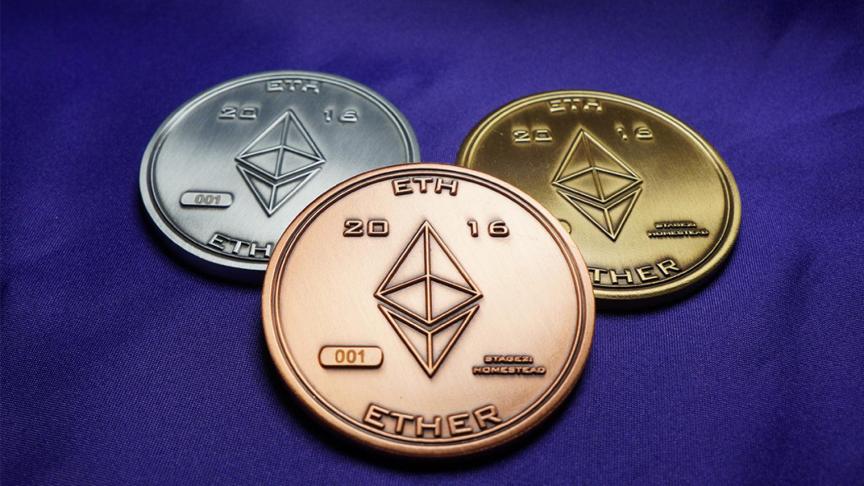 The company reversed all transactions and forced customers to log in again to regain control of the activity. for 14 hours, the service from the web and the application were blocked, until it could be rehabilitated the next day in the morning.
"With great caution, we renewed and migrated to a completely new 2FA infrastructure," they explain. Crypto.com has migrated its two-factor authentication systems to a new architecture and hired outside companies to oversee these aspects of security. Users must go through this process with each transaction and will receive timely notifications of any movement in order to react quickly.
from the company they promise to release new features later to further strengthen ID systems with 2FA and MFA (multi-factor) authentication "providing further strength to our global user base." An example of such improvements will be the World Account Protection Program (WAPP), capable of restoring funds of up to $250,000.
You may also like…
Follow the topics that interest you


www.elespanol.com